Pictures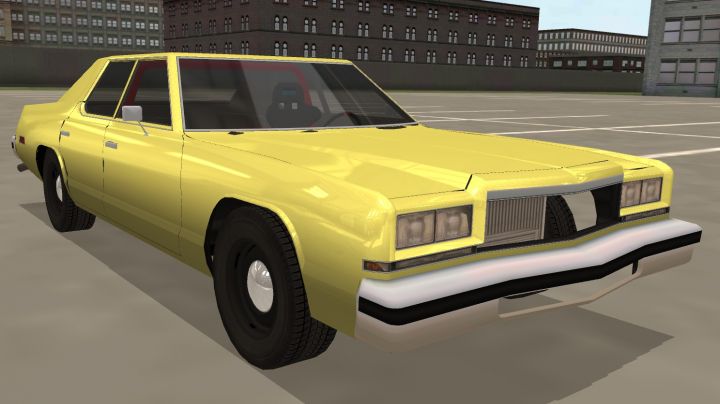 Contributor: MTP02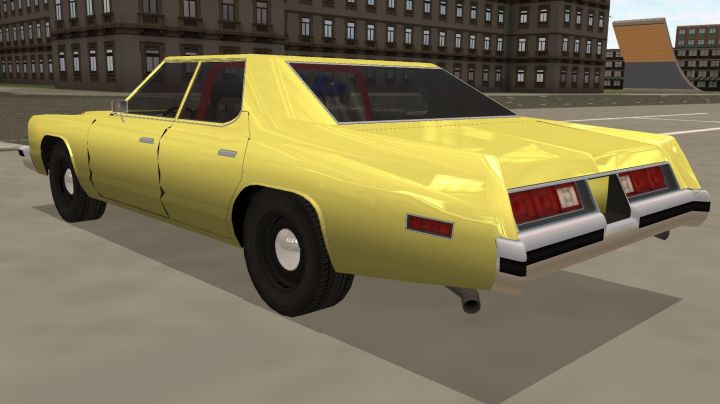 Contributor: MTP02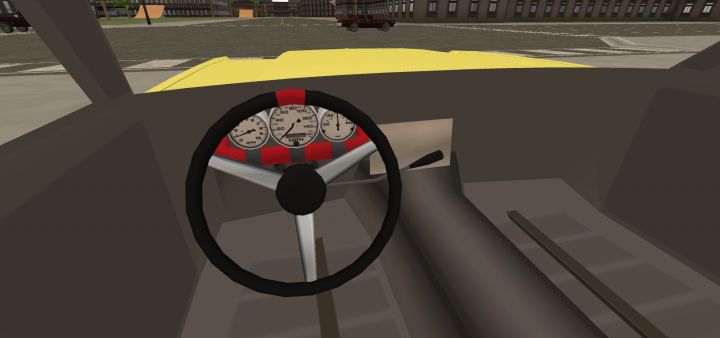 Contributor: MTP02
Comments
Author
Message




CVPI13



2020-11-11 05:38
Excellent car. I dominate multiplayer with this thing.

MTP02



2019-07-26 16:58
Its exhaust output is wrong, because flames come out different way than pipes.

Lombax



2019-06-19 21:16
The name is a shoutout to 'Elwood Blues' from The Blues Brothers movie.
Their 'Bluesmobile' being a 74 Dodge Monaco ex-police car.

This one though, looks closer to the 76 Dodge Royal Monaco Brougham

carcrasher88



2019-06-19 21:01
Not just a Monaco, it looks like it might be a 1977 Royal Monaco (final Dodge iteration of the C-Body platform).

If you look at the front, it looks exactly like the Royal Monaco, with the exception of the removal of the hidden headlights, replaced with two sealed beam units on each side, and the removal of the corner marker lights. This gives it a little more of a Diplomat-like look, while still clearly being a Royal Monaco.

The rear light layout also seems to have an 80's Diplomat look to them, with the reverse lights being right next to the license plate, which is also located higher than on the Royal Monaco.

Bruisemobile



2019-06-19 20:34
Dodge Monaco?
Add a comment
You must login to post comments...