Pictures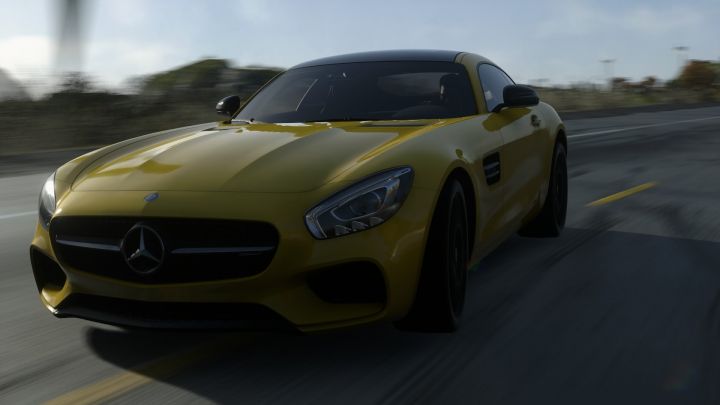 Contributor: Star Wars Fanatic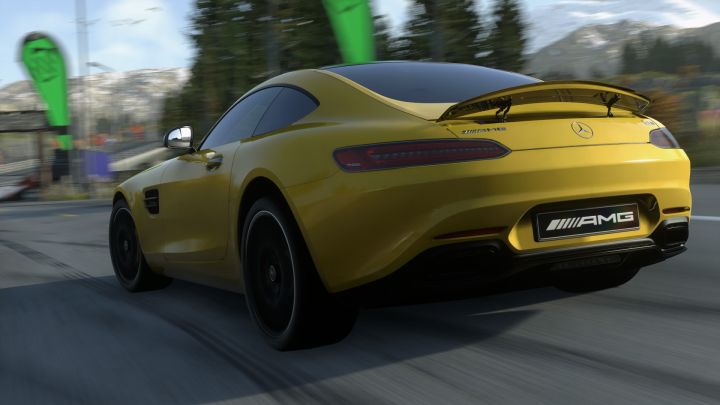 Contributor: Star Wars Fanatic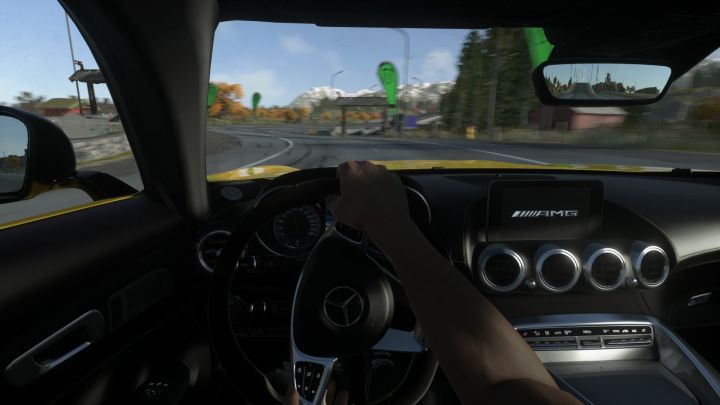 Contributor: Star Wars Fanatic
Comments
Author
Message




Tuppence870



2014-09-09 22:14
In that case, all Mercedes F1 cars since 2010 need to be changed to "Mercedes" (they are known simply as Mercedes MGP W0# or Mercedes F1 W0#)

www.igcd.net/vehicles.php?make=Mercedes-Benz&model=MGP
www.igcd.net/vehicles.php?make=Mercedes-Benz&model=F1

-- Last edit: 2014-09-09 22:17:34




J-2



2014-09-09 21:16
The problem is, the naming is incorrect. The model is the GT, by Mercedes-AMG, and while I understand your point, well, you said it. There are going to be more. Forza, GT, Project Cars, mobile games like Asphalt..there are dozens of games where this car will appear for sure. So I think we shouln't wait and add the new name.

coopey



2014-09-06 15:59
Yes, I'm aware of that. Normally, I'd prefer to use the official name given by the car manufacturer too, but I also thought that creating a new brand called "Mercedes-AMG" for just one model would be perhaps a bit impractical. Maybe if there's going to be more Mercedes-AMG cars in the future, then it'll make sense to create it. It's just my opinion.

Btw: the chassis code for the Mercedes-AMG GT is C190. Can any admin please add this info? Thank you.

-- Last edit: 2014-09-07 10:26:38

dragonboy



2014-09-06 15:16
Possibly silly comment, but isnt the official name of this car, and from mercedes themselves Mercedes-AMG GT, where they have completely dropped the Benz part just for this car. Obviously will end up staying the same, but just saying.
Add a comment
You must login to post comments...