Images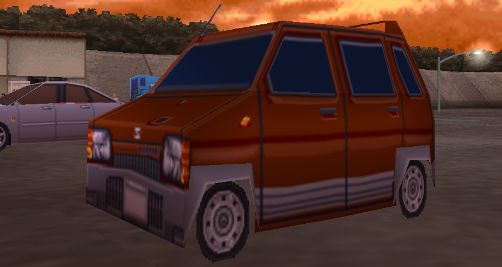 Contributeur: stecol90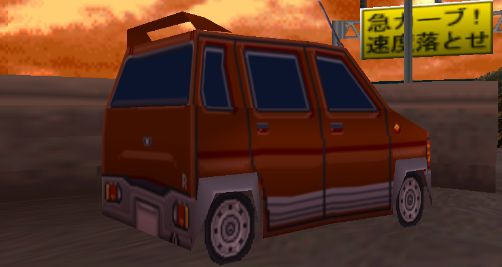 Contributeur: stecol90
Commentaires
Auteur
Message

stecol90



2020-04-14 15:37
The normal version of this car doesn't appear here... Can someone add these images? Thnks


-- Last edit: 2020-04-14 15:37:45

stecol90



2020-04-06 10:44
I've added this red Suzuki, but this model does not replace the previus black model because the black model is standard, this red model has some spoilers, so is DIFFERENT...




Maxine



2015-04-12 22:10
car0203 a écrit

yes,wagon r,too


I third that,
The ingame name is even 'wagon' but then again theyve called the hatchback coupe too...

car0203



2009-12-29 06:36
yes,wagon r,too




TA-caprice-XI



2008-11-14 16:17
Isn't this a Suzuki Wagon? (www.igcd.net/vehicle.php?id=3520&width=1280)

or does the Daihatsu and Suzuki share the same styling?
Ajouter un commentaire