Pictures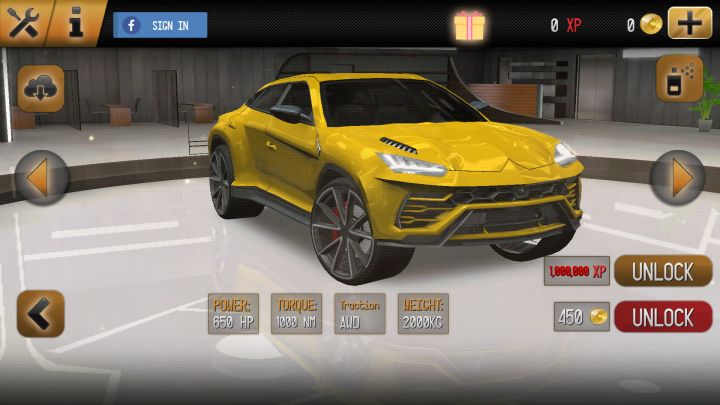 Contributor: AutoTracker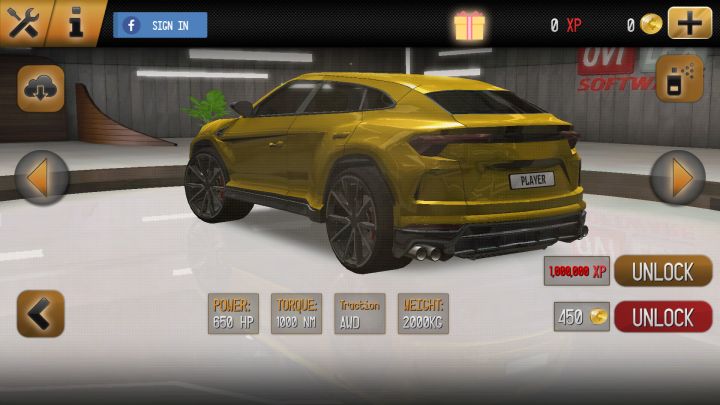 Contributor: AutoTracker
Comments
Author
Message




Rodrigo



2018-03-08 03:02
RushCars24 wrote

This is NOT the real full production 2018/2019 Urus, this is FAKE, it just a 2012 Concept model being heavily edited to look like a production 2018 model. Well done, lazy mobile vehicle designers of Driving School '17, first, you faked the F90 M5 before it was unveiled with EA's Need for Speed: Payback, now THIS?


Unlicensed car, does not need to faithfully represent the original car.
Add a comment
You must login to post comments...