Pictures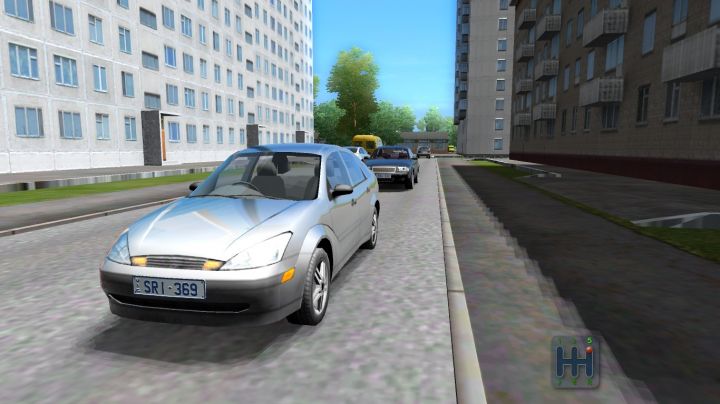 Contributor: stryder237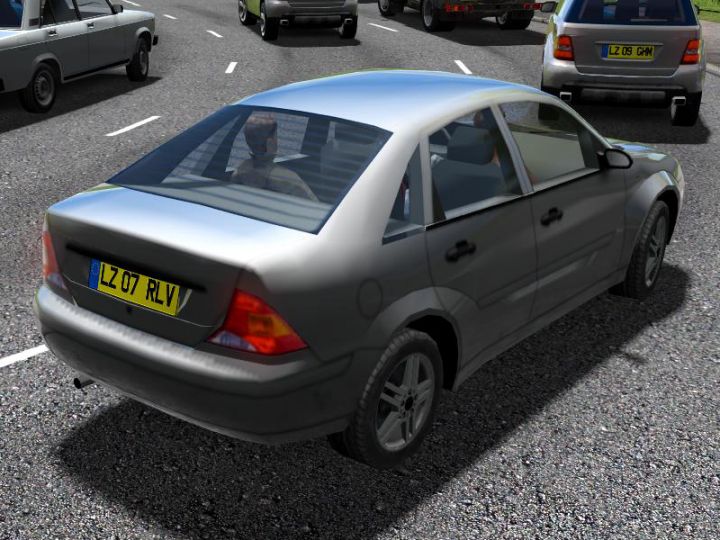 Contributor: JFK
Comments
Author
Message

FRANKIE SAYS RELAX



2013-10-28 01:36
This is indeed the US Model, due the Marker Lights.

stryder237



2013-10-27 21:38
I was wondering what to put, and as there's a focus sedan in the traffic of Forza Horizon, I assumed the same model was used on both sides of the Atlantic, guess I was wrong.

carcrasher88



2013-10-27 18:26
Sorry for double post, but...it's still a Euro-market Focus. Not Made for: USA.

carcrasher88



2013-10-27 18:18
German origin, not US.

The only Focus that is US origin is the North American market model from 2008-11. Everything else is Origin: Germany.
Add a comment
You must login to post comments...