Pictures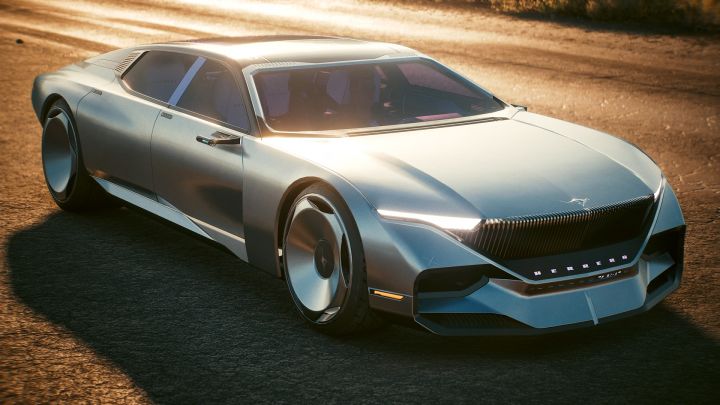 Contributor: Klumb3r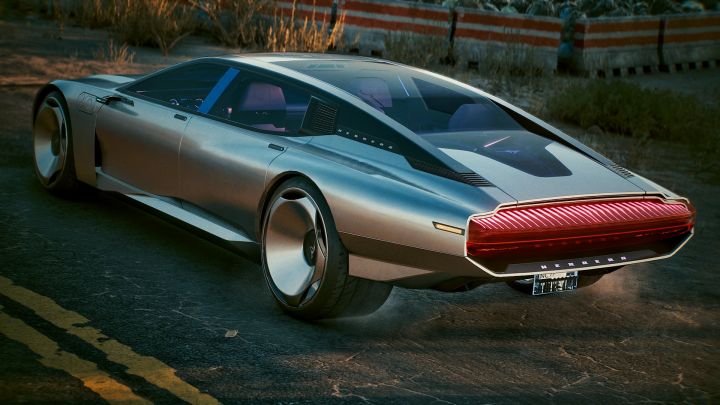 Contributor: TheCanadianStig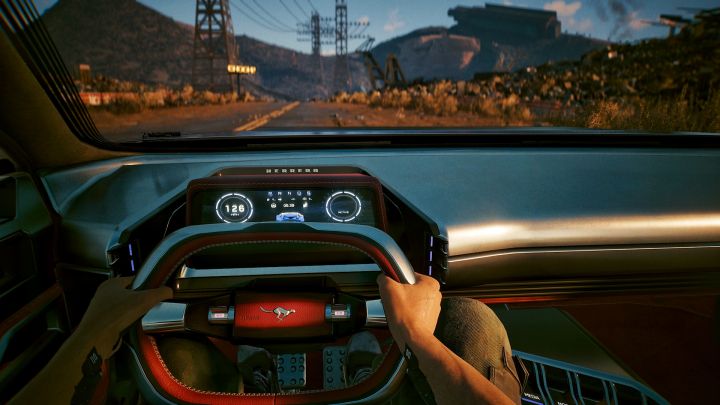 Contributor: TheCanadianStig
Comments
Author
Message

YOEL_44



2020-12-28 03:58
I think most of it is taken from the Genesis Sedan Concept (www.multivu.com/players/English/7506054-hyundai-genesis-hybrid-sports-sedan-nyias) and the Nissan IMs EC Sport Sedan Concept (www.topspeed.com/cars/car-news/will-futuristic-nissan-ims-ec-sport-sedan-concept-save-sedans-ar184205.html).
But for the front end, any modern european luxury sedan could fit, the Peugeot 508, DS 9, and some other Audi, BMW and Mercedes-Benz.
As for the rear end, I had a hard time finding anything like it, but I think it could be inspired in the Mercedes-Benz AMG Vision Gran Turismo (www.motorpasion.com/mercedes/mercedes-benz-amg-vision-gran-turismo).




Killercar34



2020-12-20 02:13
sam196 wrote


Aston Martin Lagona Taraf



+1

Bond007stig



2020-11-24 04:25
Lamborghini Estoque Concept, 2008

Another 4-door that is closer in appearence


-- Last edit: 2020-11-24 04:25:28

Bond007stig



2020-11-24 04:18
Herrera Outlaw - New front view


Full image = www.reddit.com/r/Kazuliski/comments/jbxkw7/cyberpunk_2077_herrera_outlaw_kazuliski/

-- Last edit: 2020-11-24 04:28:43

sam196



2020-11-20 06:21
Final Fantasy's Quartz Regalia
i.redd.it/pfsaqc5c90i21.jpg

Aston Martin Lagona Taraf
Kia K7

Bambz



2020-11-19 17:55
Idk, still pretty sure it's the EXP Concept

Bond007stig



2020-10-18 03:05
2017 Mazda Vision Coupe Concept - The cars front end is similar and it also has a similar body profile



-- Last edit: 2020-10-21 06:36:41

Bambz



2020-10-12 17:19
Bentley EXP 100 GT? Same swooping rear and overall shape, even the color in the first pic is almost identical to the Bentley's one. The only big difference is that it's a 2 door.

Youresowronglmao



2020-07-28 19:59
TheGreaser wrote


Correct, sort of. Whoever said Savage Rivale is most likely incorrect.



That was Chesty...everyone's favorite troll.

car-dude44



2020-07-23 22:18
Lamborghini Estoque with a different rear end, maybe?
Add a comment
You must login to post comments...