Pictures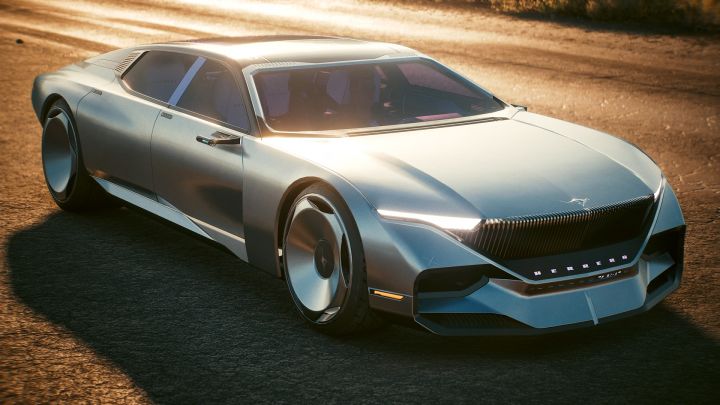 Contributor: TheCanadianStig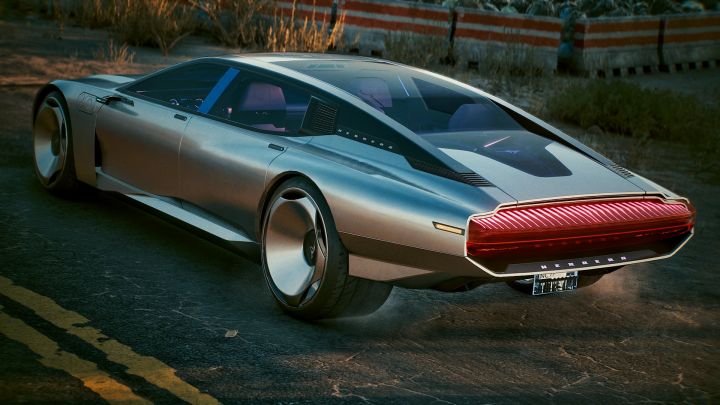 Contributor: TheCanadianStig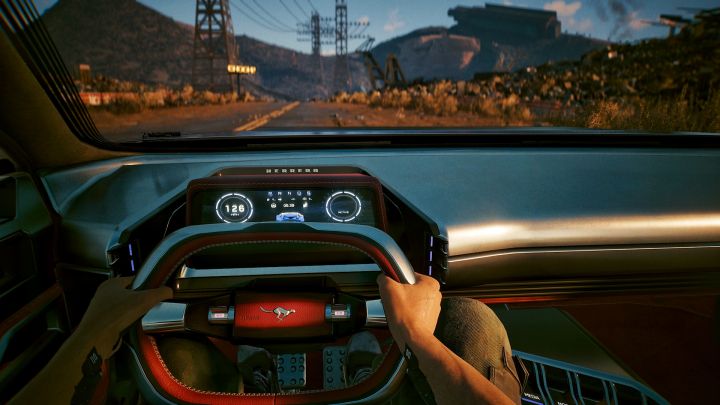 Contributor: TheCanadianStig
Comments
Author
Message

Bond007stig



2020-10-18 03:05
2017 Mazda Vision Coupe Concept - The cars front end is similar and it also has a similar body profile



-- Last edit: 2020-10-21 06:36:41

Bambz



2020-10-12 17:19
Bentley EXP 100 GT? Same swooping rear and overall shape, even the color in the first pic is almost identical to the Bentley's one. The only big difference is that it's a 2 door.

Youresowronglmao



2020-07-28 19:59
TheGreaser wrote


Correct, sort of. Whoever said Savage Rivale is most likely incorrect.



That was Chesty...everyone's favorite troll.

car-dude44



2020-07-23 22:18
Lamborghini Estoque with a different rear end, maybe?
Add a comment
You must login to post comments...