Pictures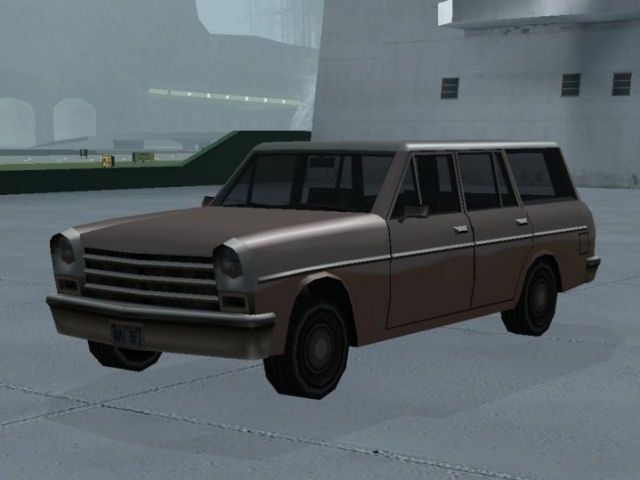 Contributor: G-MANN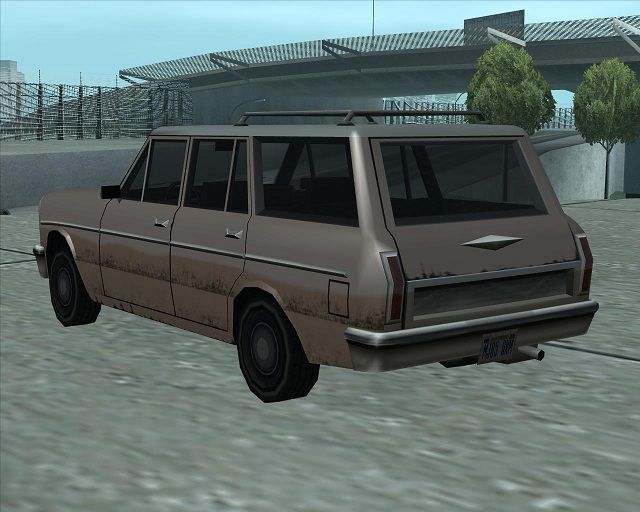 Contributor: SolanaBogon
Comments
Author
Message




JFK



2015-04-06 00:21
It is little bit Wagoneerish from back, but Nova is closer

Monocle



2014-06-01 22:40
Am I the only one who sees some Jeep Wagoneer DNA in there?

Maltravers



2012-11-07 10:41
I love this car. Remove the dirt and rust, paint the body red and the roof white, set RWD, change mass and brakes settings, turn on the K-Rose (especially this song: www.youtube.com/watch?v=oHubvkHp5fc) and maybe you gonna love this car too.
Also, I can escape with almost every vehicle from four-star level police chase

ShantJ



2012-10-02 01:37
Could a moderator please change these early Novas to Chevy II?

Only the coupe was called Nova.

MODEL: Chevy II

stryder237



2011-04-29 15:52
Now a modern estate in GTA 4!

stryder237



2011-04-26 18:48
You should change the name to chevy nova station wagon.




strike9



2010-06-01 19:50
i always thought of it as l6 engined chevy nomad wagon.

-- Last edit: 2010-06-14 19:17:29




SizSkiizd



2009-04-20 09:28
It's only good for one-star police chases.

G-MANN



2006-11-01 17:05
We were talking about that Dutch WikiGTA site, not wikipedia. I've so far found wikipedia quite useful, although I've heard a lot of people saying it's full of mistruths, but I have a fair amount of faith in it at the moment.

G-MANN



2006-11-01 00:23
Good, some of the stuff on there was a bit dodgy.

G-MANN



2006-10-21 03:04
Face it, it's the Nova.

G-MANN



2006-10-05 16:17
Ford LTD Country Squire? I don't think so. Wikipedia lists it as a 1962 Chevrolet Nova Station Wagon, which I think it resembles far more.
Add a comment
You must login to post comments...