Pictures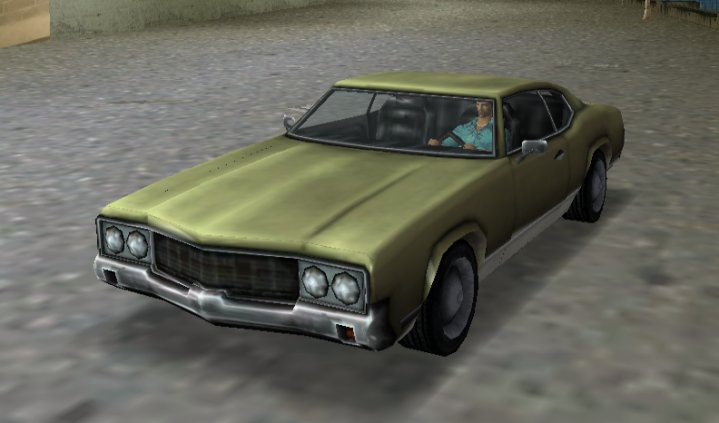 Contributor: G-MANN
Comments
Author
Message

Vigo



2017-03-31 21:45
Oh for heavens sake ! Quit that Oldsmobile nonsense! It's clearly a 72 Buick Skylark. And that's FINAL!

Antonio00



2011-09-21 18:37
Chevelle

bigblockbuicks1



2010-04-22 22:51
It is possible the front clip is a skylark but i believe it is a cutlass with out the plit grill. also the rear bumper is identical to a cutlass'
www.fusick.com/1972%20Cutlass%20Hurst%20Olds%20Coupe.JPG




Black Bart



2009-11-08 13:40
I know that they're both GM, but I just tring to identify this car.




takumi



2009-11-07 23:27
Same base with Oldsmobile, GM for together




Black Bart



2009-11-07 23:12
I actually see more 1972 Buick Skylark in this car. Look at the bumper, quarter window and hood of the car. It also has a little bit of the headlights and body line of '72 Skylark.

-- Last edit: 2009-11-07 23:13:28

Nimet0n



2009-03-08 21:20
1970 Oldsmobile Cutlass

440 Mopar



2009-02-06 08:07
1970 Olds Cutlass.................Just without the split in the grill and only one taillight per side. Oddly, early version of the game did have the correct 2 vertical lights per side, I guess it was changed because it looked too correct??




Black Bart



2009-01-03 02:02
I agree with Skid about the Sabre Turbo.

Skid



2007-11-26 20:57
Really it's just a 1970 Oldsmobile Cutlass without the split in the grille. The Sabre Turbo is a 1970 Oldsmobile 442 W-30.

G-MANN



2006-11-13 00:25
The front is like a 1970 Buick Skylark, the rear is more like an 1970 Oldsmoble Cutlass. In San Andreas the rear is exactly like an Olds Cutlass. It's not a Chevy Chevelle.

G-MANN



2006-10-27 12:43
This is the same car as the Sabre Turbo, so why are they listed as different makes?
Add a comment
You must login to post comments...