Pictures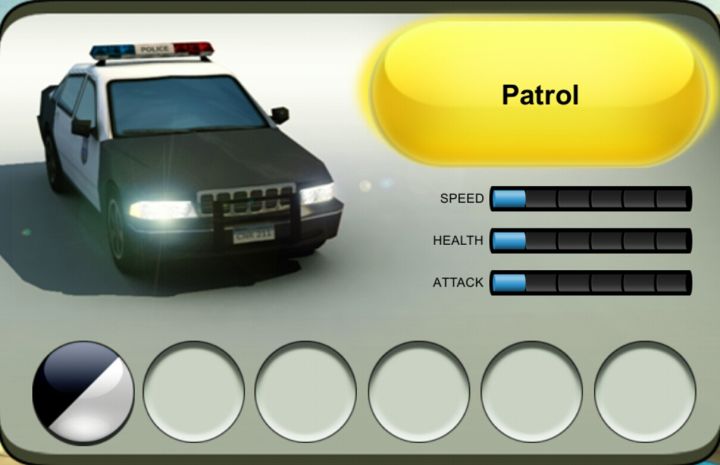 Contributor: Alcoholic Pony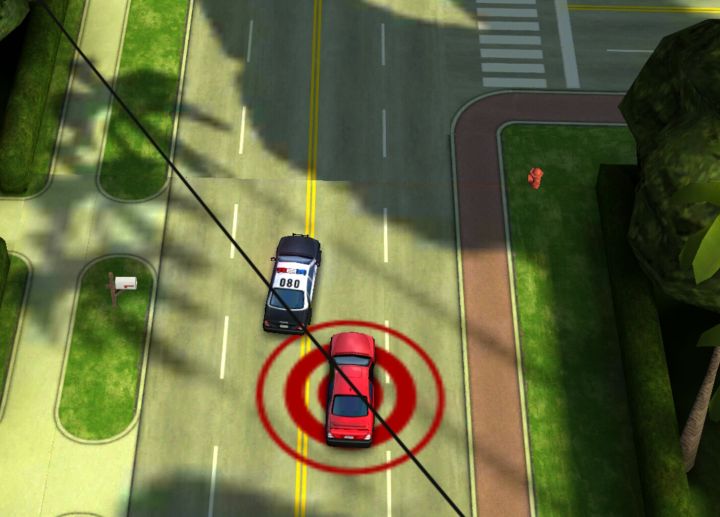 Contributor: Alcoholic Pony
Comments
Author
Message




Hakari



2016-09-12 03:17
AutoTracker wrote
I'm not sure. Shape of the body doesn't match Caprice much. Caprice is a big and bulky car while this one looks smaller and more boxy. Just give me the rear shot.

AutoTracker



2016-09-12 01:44
Caprice www.igcd.net/vehicle.php?id=46441




Hakari



2016-09-11 21:08
Any other angles possible? Because it looks more like a Caprice or even a BMW E39 to me.
Add a comment
You must login to post comments...