Pictures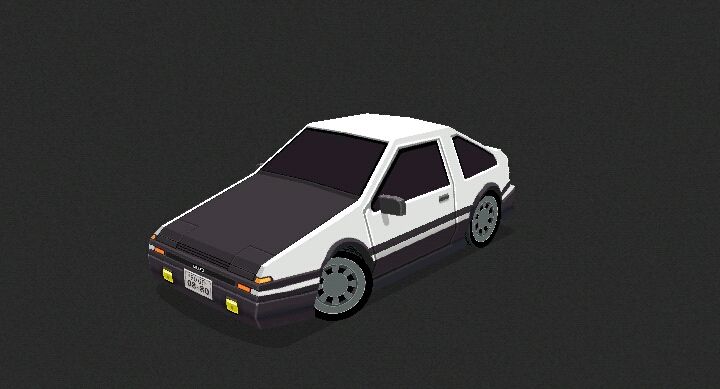 Contributor: Speedevil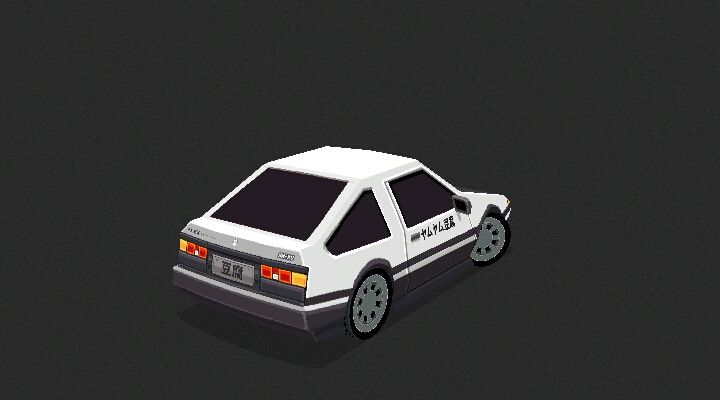 Contributor: Speedevil
Comments
Author
Message




Speedevil



2016-05-08 13:24
I listed it as a Corolla Levin since the other one was listed as one. Didn't even see the pop-up headlights.




Razor440



2016-04-06 02:58
Burn Rubber wrote


It's odd why they aren't on the left side, But I'm sure there's a reason.


Yeah but the Paul Walker car is just cringeworthy...



Sorry, I don't see cringeworthy...I just see a tribute.

Actually, a Leafy or Pyrocyinical car would be pretty cool.

(they cover cringey topics on youtube, by the way)




Razor440



2016-04-06 02:03
Burn Rubber wrote

Well they could have at least been black.

Not to mention the Paul Walker car is all kinds of wrong.



Well, it is their game so they can do what they'd like...and you know, this is a tribute not a exact replica!

AutoTracker



2016-04-06 02:00
Oh, there's only Japanese text on the right side. I just looked at the IMCDB page and it only showed the right side, so I assumed it was on both sides. And I obviously didn't look at the rear pic for this....

AutoTracker



2016-04-06 01:57
And the Japanese text on the sides are missing...




Razor440



2016-04-06 01:52
Burn Rubber wrote

Actually I've only read the first 12. And I skipped the 7th because I couldn't find a copy.

If it wasn't for the manga I couldn't tell the difference. I just know they both are 80's Corolla hatchbacks.

The devs of this game are easy to mess up simple details though...



You mean the wheels? I think that's just a matter of their art style...




Razor440



2016-04-06 01:38
Burn Rubber wrote

Speedevil clearly didn't read Initial D.



Even before I watched Initial D I knew the difference between the Levin and the Trueno. I'm going to have to read the manga one of these days though...

it's all in the headlights, maaan

-- Last edit: 2016-04-06 01:39:28

Tony_Truand



2016-04-06 01:25
Corolla Sprinter Trueno, not Levin.
Add a comment
You must login to post comments...