Pictures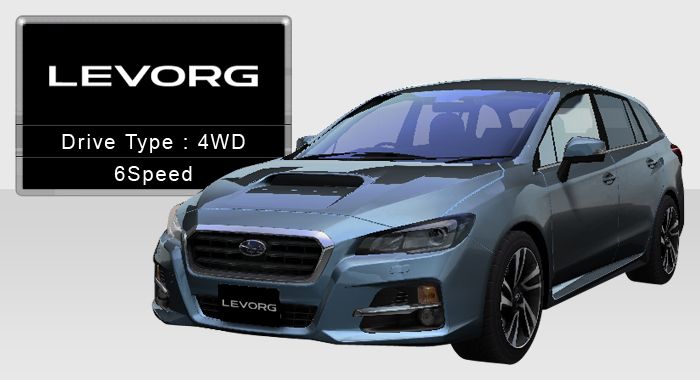 Contributor: Shinka Nibutani
Comments
Author
Message

carcrasher88



2016-02-11 01:49
Well, it kind of is and isn't a replacement for the Legacy wagon at the same time.

Subaru still offers the Outback in Japan, as the Legacy Outback (unlike the US, where the Legacy name was dropped from it a while back, and is simply known here as the Outback), and the Levorg technically fills a slot in the lineup between the Impreza Sport (not to be confused with the Sport trim on the US-spec Impreza, which is also available on the sedan) and the Legacy Outback.

It pretty much goes like this: Impreza Sport, Levorg, Legacy Outback, Exiga Crossover7 (though the Exiga is now marketed as a crossover, it's still a station wagon body, like the Volvo V60 Cross Country).




enzo96



2016-02-10 23:53
looks like a Legacy stationwagon




Shinka Nibutani



2016-02-10 09:36
First Levorg on this site.
Add a comment
You must login to post comments...