Pictures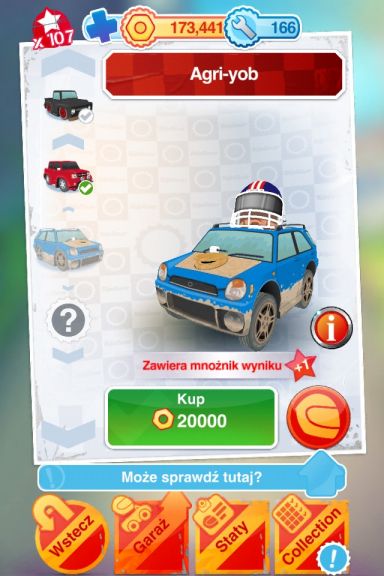 Contributor: sajmon14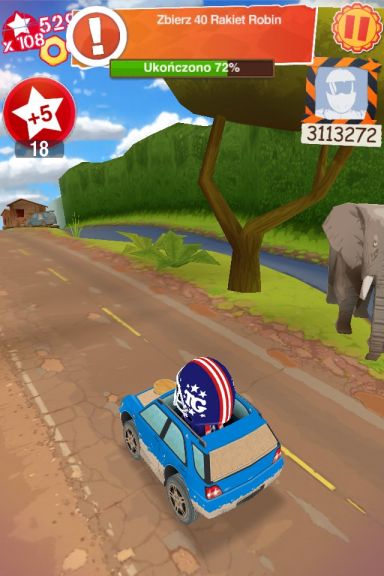 Contributor: sajmon14
Comments
Author
Message

routemaster45



2015-02-12 11:18
"That is the sound of a turbo charged flat four engine, a sound which all over the world heralds the imminant arrival of a moron." - Jeremy Clarkson 2014, top gear africa special




JFK



2015-01-10 18:13
"It is small and it have suprised face: A tree!"
Add a comment
You must login to post comments...