Pictures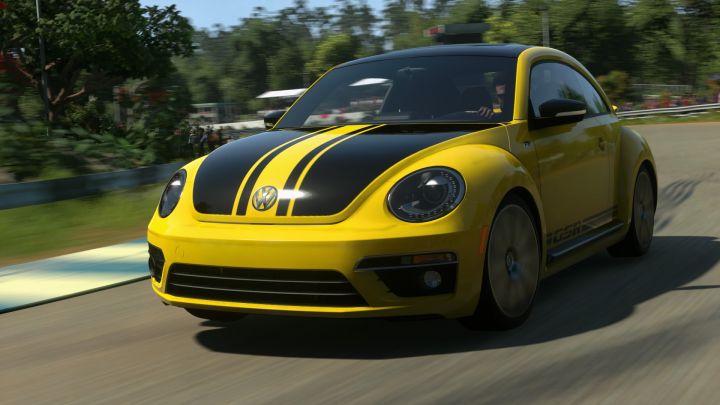 Contributor: Star Wars Fanatic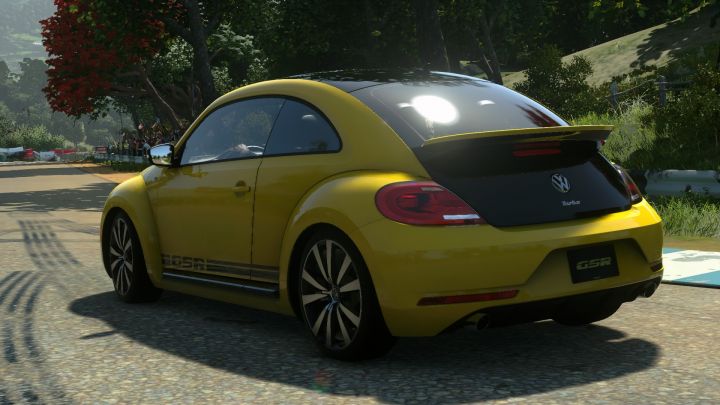 Contributor: Star Wars Fanatic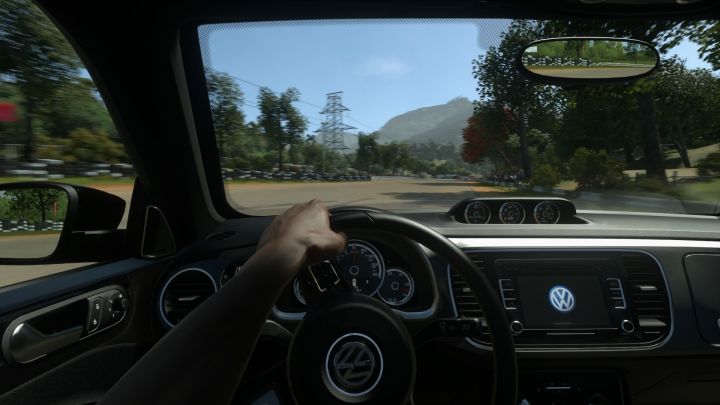 Contributor: Star Wars Fanatic
Comments
Author
Message

carcrasher88



2015-01-06 05:02
I know, this would make a great car for Forza Horizon 2, especially after the Storm Island expansion pack's release.

I can imagine one of these Beetles being able to be turned into one of those new Global Rallycross ones, like this: www.redbullglobalrallycross.com/wp-content/uploads/2014/09/SCPreviewFeatured3.jpg

the Irv man



2015-01-06 04:59
I wasn't interested in this game until I saw this. Why can't other racing games use the updated beetle?
Add a comment
You must login to post comments...