Pictures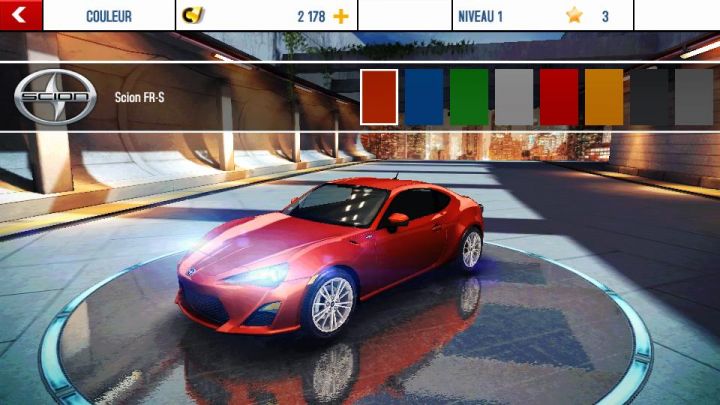 Contributor: Rinspeed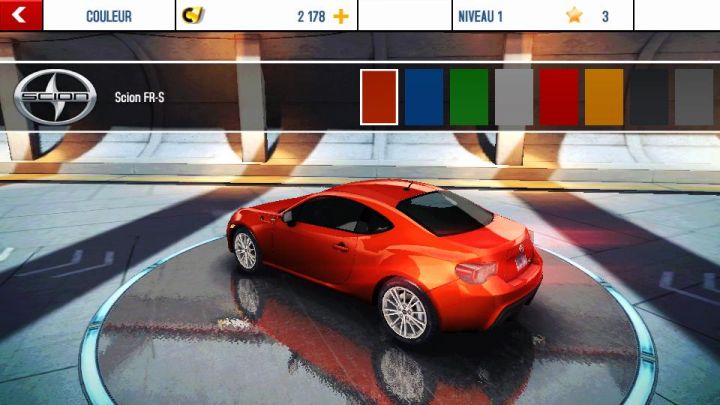 Contributor: Rinspeed
Comments
Author
Message

car mad1



2019-08-10 17:42
damianea103 wrote

Still available for those who bought it


Yes as I still have my one that I never use




damianea103



2019-08-10 05:06
Still available for those who bought it

car mad1



2019-08-09 23:54
This was actually removed from garage because of licensing reasons with Toyota

car mad1



2017-08-28 11:44
From Asphalt Wiki
The Scion FR-S, exclusive to the United States and Canada, has its name derived from a description of its platform: Front-engine, Rear-wheel-drive, Sport. Originally, the FR-S had no trim levels and all FR-S variants were offered with Scion's BeSpoke stereo system.
The FR-S uses the Subaru FA20/Toyota 4U-GSE naturally aspirated 2.0L (1,998 cc) flat-four engine with Subaru's horizontally-opposed boxer engine design and Toyota's D-4S injection system, which uses both direct and port fuel injection. The FA20/4U-GSE produces 200 hp (149 kW) at 7,000 rpm and 151 ft·lb (205 N·m) at 6,000 rpm. As part of the 86's low-weight design, the car utilizes an aluminium hood, a solid roof, and a trunk. The 86, BRZ and FR-S are offered with two 6-speed transmissions, an in-house developed Toyota TL70 manual gearbox (based on Aisin AI's AZ6[26]) and an Aisin-Warner A960E, which is modified from that used on the Lexus IS 250. The automatic uses a traditional wet torque converter design, but its software has been engineered to mimic the response of a dual-clutch gearbox. The automatic transmission uses three different modes: Sport, Snow, and Normal. A torque sensing limited slip differential is standard on most models.
Scion estimates performance figures of 0-60 mph in 7.4 seconds, while a top speed of 145 mph (233 km/h) was tested.
Add a comment
You must login to post comments...