Pictures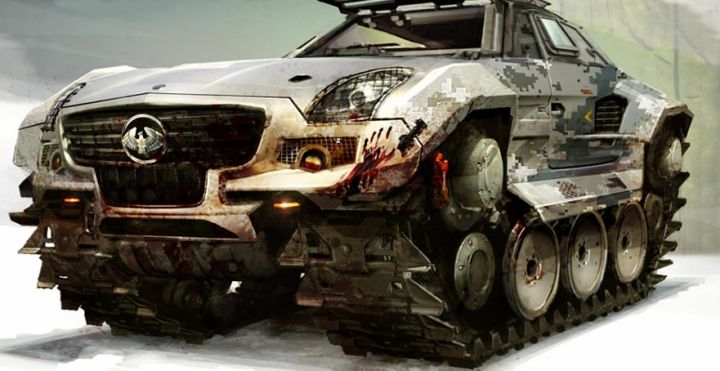 Contributor: MOV_Games
Comments
Author
Message

Ryan2t4



2016-03-16 09:02
Now called blitzkrieg

JDMracerocket96



2015-11-10 22:28
its gonna be added once nobby decides to put the car model in (or make the model in the first place!)

carcrasher88



2015-06-11 04:58
Doesn't appear in the Drivers and Vehicles section of the game's webpage, perhaps it was cut or will be added in the future?

Antti-san



2014-06-08 06:38
I think a half-tracked version of the 6-wheeler G-Klasse Merc (with proper Wehrmacht adornments of course) would've made a pretty wicked "King Merc". Well, maybe next time?

-- Last edit: 2014-06-08 06:38:23

bugravarol



2013-07-13 23:39
Hell yeah, King Merc is back as a SLS AMG. Now that's gangsta!!




Maxine



2013-07-12 22:24
Turned out as an SLS, even tho he was told to base it on an SL heh funny,

ItsaUserName



2013-07-12 17:14
I guess Merc = double pun for Mercedes and Mercenary.
Add a comment
You must login to post comments...