Pictures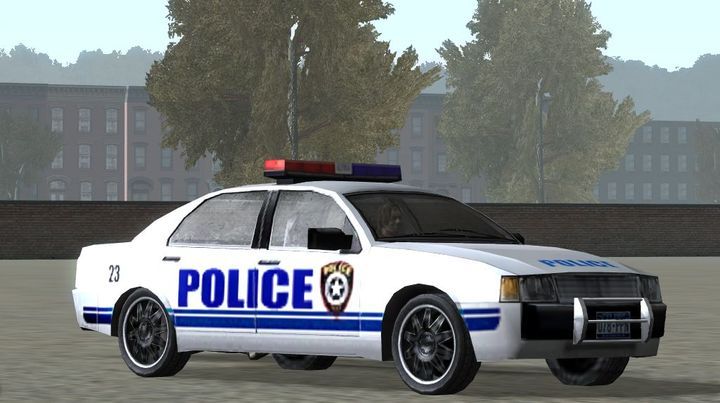 Contributor: SizSkiizd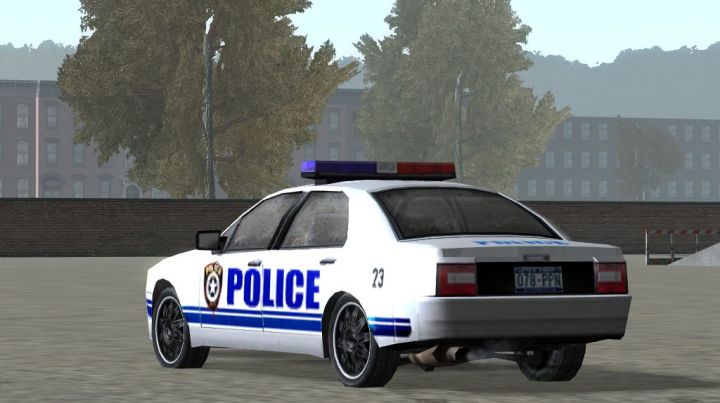 Contributor: SizSkiizd
Comments
Author
Message

SGT_jackson

photo_librarymode_comment

2021-03-17 19:25
that's the same police car in emergency heroes !!! omg in the beginning cut-seen

thrillfiesta

photo_librarymode_comment

2019-11-07 11:51
Explorer4x4 wrote

A front view? I am thinking Crown Victoria, but it has really different tail lights.



the rear i'ts a similar an Opel Vectra A

Geoman

photo_librarymode_comment

2012-03-23 04:24
List year as 2002

dodge1970

photo_librarymode_comment

2010-08-01 15:47
2002 Ford Crown Victoria Interceptor Concept:

-- Last edit: 2010-08-01 15:48:49

CA_NES

photo_librarymode_comment

2010-04-18 03:30
i agree with ford interceptor, except that the concept was introduced in 2007 and the game was introduced in 2006. looks nothing like an impala it is way too square, doesn't even have the small rear passenger windows like an impala. crown vic would be slightly closer.





takumi

photo_librarymode_comment

2010-04-17 18:35
gtamanofR*1980 wrote


that picture is the main picture in this page and anyways Can you teach me how to change picture, please, pretty please???!!!!!




if its a editor pics and you can made your pics by herself,me and other admin can replace editor pics by your pics, you can put her in the comments




SizSkiizd

photo_librarymode_comment

2010-04-16 21:35
Duh, my picture was uploaded nearly 3 years after that guy made that comment..

And changing the picture requires administrative privilegies.




SizSkiizd

photo_librarymode_comment

2010-04-14 23:23
Well I'm not so sure, I took these pics way back with my camera to TV, but I'm pretty sure I can get better quality pics soon.




takumi

photo_librarymode_comment

2010-04-14 22:26
I replace the editor pics by the pics from Sizskiizd is good ?

CrazyCars

photo_librarymode_comment

2007-12-20 10:07
The car is very Impala-ish in the shape

antp

photo_librarymode_comment

2007-05-26 12:28
The one of the 90s? Rather then identical Chevrolet Caprice for a police car, but this one does not look very similar

lastinpurple

photo_librarymode_comment

2007-01-06 12:03
Maybe Volvo?
Add a comment
You must login to post comments...