Pictures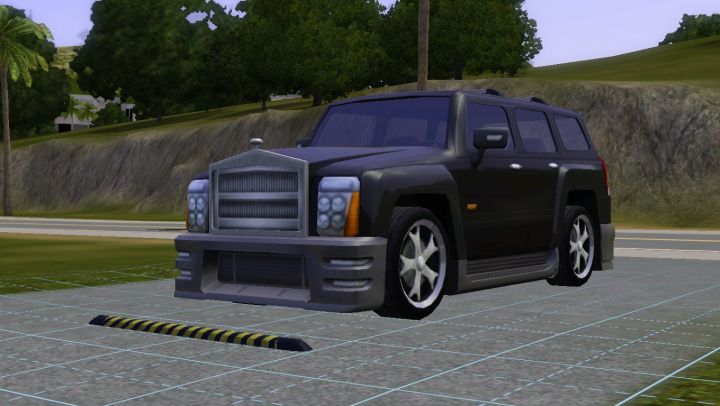 Contributor: civic_eg6_94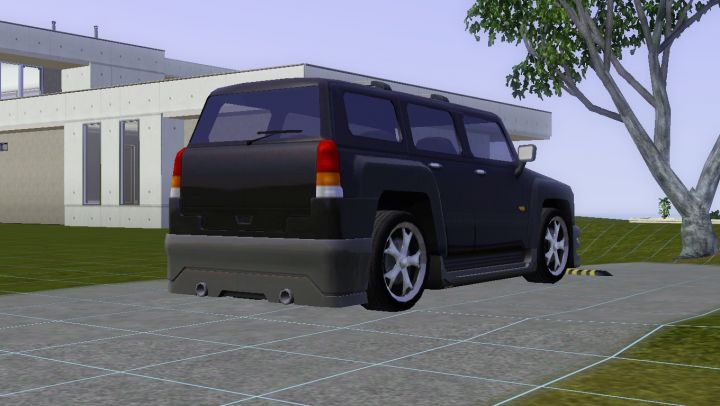 Contributor: civic_eg6_94
Comments
Author
Message

Ragref



2013-11-16 20:56
Dodge Nitro?

routemaster45



2013-01-14 14:17
i want to saay cadillac escalade despite the other features





civic_eg6_94



2013-01-08 15:07
Generic-looking fictional Rolls SUV from The Sims world. So, it's a MFG.

EscudoPikesPeak



2013-01-07 23:54
this car has alot part from real life... like the roof and rear light of Hummer H3 and bumper... the front looks like Escalade and grille looks like Bentley like carcrasher88 said...so MFG ...alot of parts come from real life....


EDIT: and oh... kane... don't say randomly "yes" insteadly...just go google first and say "agree" or "yes"

-- Last edit: 2013-01-07 23:55:41

Tycek



2013-01-07 23:46
Definitely MFG.

carcrasher88



2013-01-07 20:10
Most certainly an H3, with hints of Cadillac Escalade (headlights), Chevrolet Tahoe/GMC Yukon (taillights, just with the reverse and indicators on bottom, instead of top), and Rolls-Royce or Bentley (grille).
Add a comment
You must login to post comments...