Pictures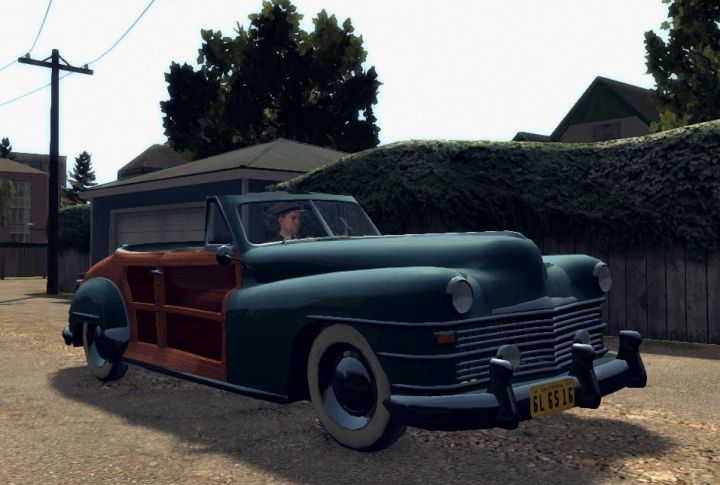 Contributor: subzero
Comments
Author
Message

stryder237



2012-08-06 12:15
No, this is a different car. The normal town and country does not have the wood, and in the game it called a chrysler woody, not town and county.

ShantJ



2012-08-06 08:26
This is listed twice.
Add a comment
You must login to post comments...