Pictures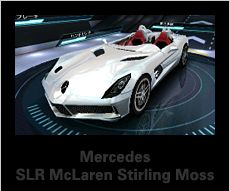 Contributor: leggomyeggo
Comments
Author
Message

RacingFreak



2011-12-27 15:33
Yep, that's obviously a convertible

carcrasher88



2011-12-27 15:27
Is there a category of 'roadster' or 'speedster', because this definitely fits those, and not convertible, since there's never a roof on this car?

ACE the ultimatum



2011-12-27 14:32
Isn't this Cars, Convertible?
Add a comment
You must login to post comments...