Pictures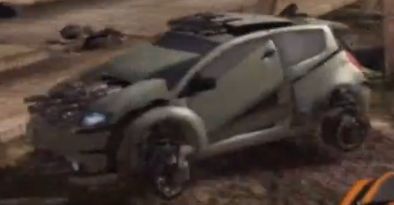 Contributor: kojimoto
Comments
Author
Message




Mieguy



2011-07-31 06:24
martin07 wrote

Citroen c2



rear end definetely, if the door would have been closed maybe you would see the "step" in the window line. Or Citroen C4 Coupť but that would be a missmatch for the rear lights.

www.autosieger.de/as_car-images/citroen/citroen_C4_h_coupe_3.jpg

Sandie



2011-07-31 02:25
Chevrolet Beat would be my bet.

There was one in one of the earlier films.

carcrasher88



2011-07-31 00:23
Looks like either the Chevrolet Beat concept, or a Renault Mťgane II Sport Hatch.
Add a comment
You must login to post comments...