Images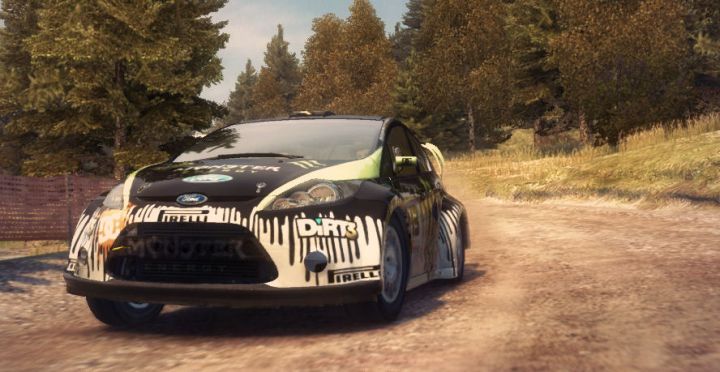 Contributeur: Star Wars Fanatic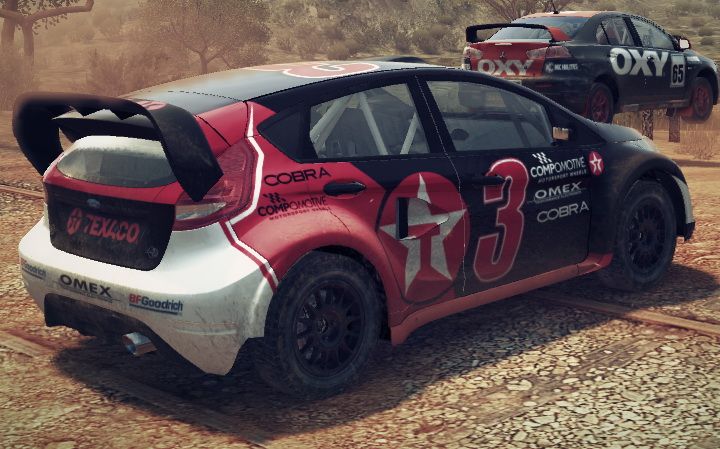 Contributeur: sajmon14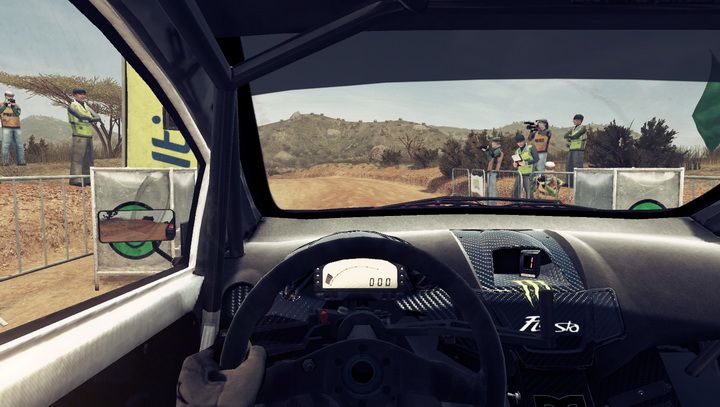 Contributeur: sajmon14
Commentaires
Auteur
Message




AyrtPR97

photo_librarymode_comment

2020-06-10 15:51
This car was built in 2010, not 2011, and as it has been mentioned before, the car is not a Fiesta RS WRC (which were built from 2011 onwards) but a Rally America's Open Class car which Block drove on the 2010 season.

blitzkriegsparta

photo_librarymode_comment

2017-02-03 07:28
Like NFC94 said, this is not the WRC spec Fiesta. This version is built by Olsbergs MSE for rallycross, later converted for rally use. The actual Fiesta RS WRC is built by M-Sport. It would be great if someone can correct this.

-- Last edit: 2017-02-03 07:31:09

NFC94

photo_librarymode_comment

2012-04-26 05:51
This is not the WRC Fiesta, is the Fiesta for RallyAmerica (Open Class in the game).

Fiesta WRC is this one: www.igcd.net/vehicle.php?id=45254

EDIT: I don't know why they deleted it... is NOT the same car!!! They are diferent, this is the Open Class Fiesta, i uploaded the WRC one that is not listed here!

-- Last edit: 2012-04-28 00:33:12

ACE the ultimatum

photo_librarymode_comment

2012-02-13 17:20
So is this older Fiesta or what?
Ajouter un commentaire