Pictures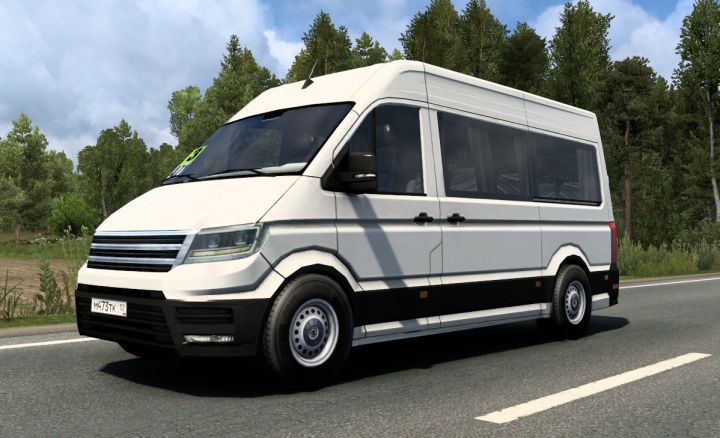 Contributor: TheGreaser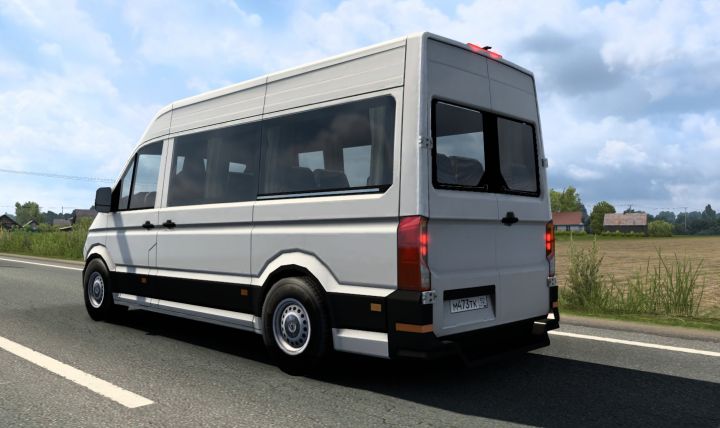 Contributor: TheGreaser
Comments
Author
Message

Egon

photo_librarymode_comment

2022-07-20 15:23
It works as "Marshrutka", common way of public transportation in Russia. Interesting they thought about this detail. It's typically this microbus versions of vans or small buses like PAZ they added in Baltic Sea expansion.
Add a comment
You must login to post comments...