Pictures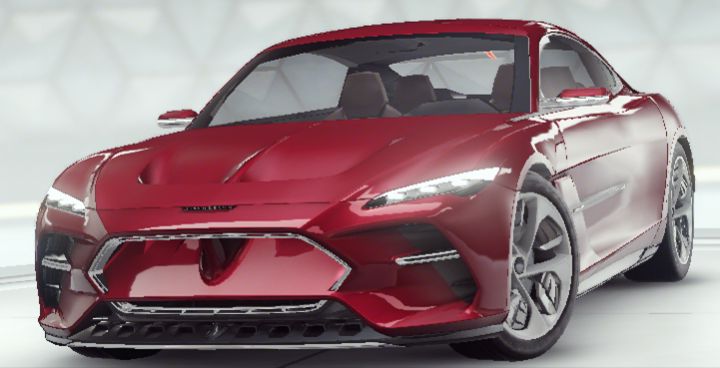 Contributor: Gokuthekiller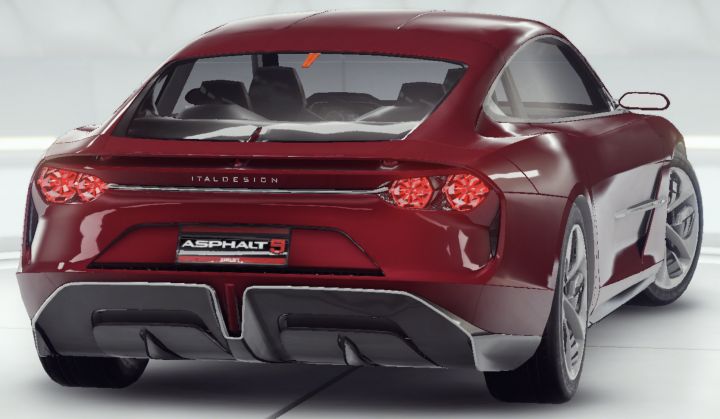 Contributor: SMG4 Love Live!
Comments
Author
Message

MBR



2021-05-28 01:24
Looks kinda generic/boring to me, there are better italdesign cars out there, not something I would personally like to see featured in other games myself

Aya



2021-04-16 18:00
Looks like a Tesla.I like a car name and design.It's fantastic.
Add a comment
You must login to post comments...