Pictures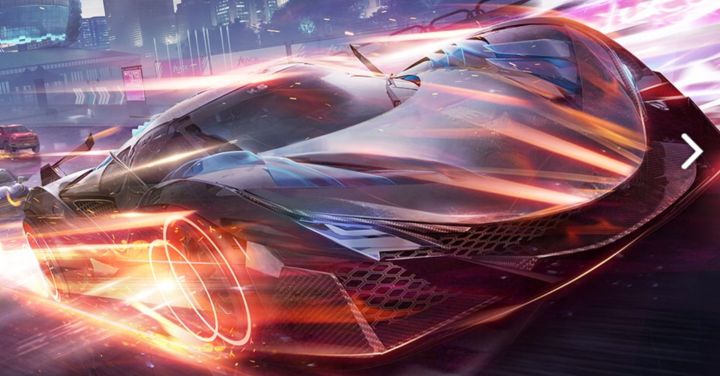 Contributor: damianea103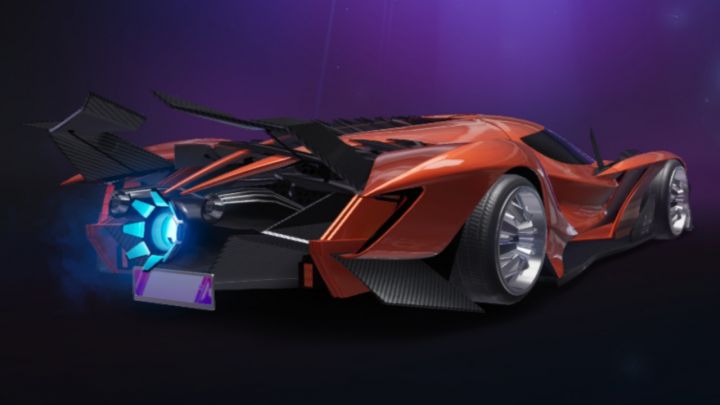 Contributor: Zorbkobra18
Comments
Author
Message




MegaMack02



2022-09-01 20:01
"Excalibar - It's not that far
What do ya make? - Give & Take
Goin' home - Time Zone
Check out Egg - He's never alone
Leather'n Lace - Get in place!
What do y' get? - Say, fast jet!
Doom Room - Cosmic zoom
Heads up, Jake - It's Sonic boom! "

Lol, but seriously the car's name reminds me of the song "Sonic- You Can Do Anything" made for Sonic CD.




GD-6493



2021-11-05 14:23
Now,it is the only Excalibur in game.
Add a comment
You must login to post comments...