Pictures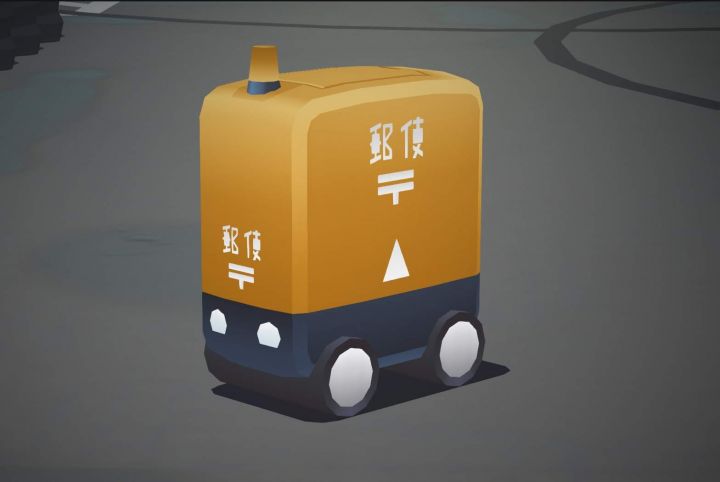 Contributor: tunedricer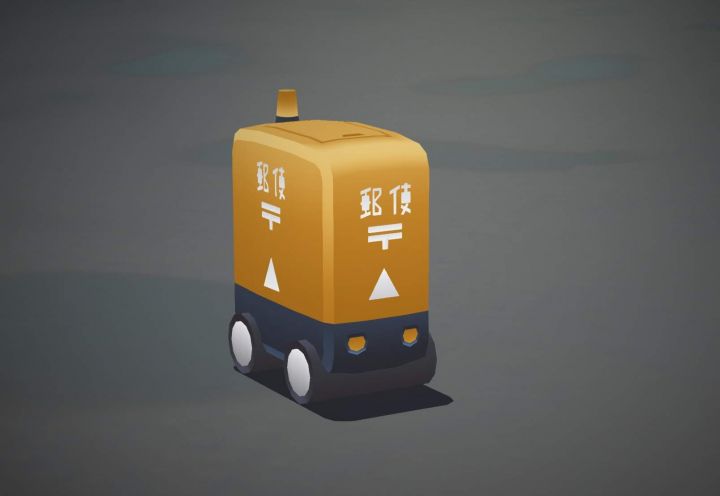 Contributor: tunedricer
Comments
Author
Message




JFK



2021-03-15 09:59
This was probably in the game before the mail robots were in japan very cute tho

CarAficionado



2021-03-15 09:27
This resembles the DeliRo mail delivery robot that was introduced in Japan last year. Same size, structure and function. Probably the inspiration behind this.
Add a comment
You must login to post comments...