Images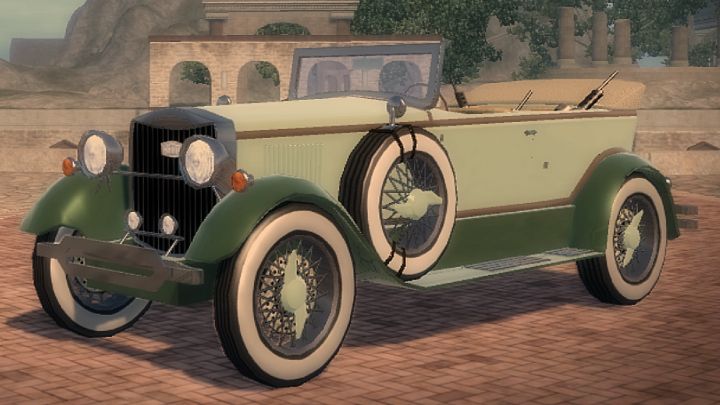 Contributeur: packardcaribien
Commentaires
Auteur
Message




Killercar34



2022-04-24 16:47
It's a shame you can't customize this car at all, I would've loved to turn it into a 1920s Hot Rod.

FrankieCheeks75



2013-10-28 13:59
What a nice car!!

routemaster45



2012-12-21 11:05
same as www.igcd.net/vehicle.php?id=40596


packardcaribien



2009-07-13 01:51
It seems I've been looking in the wrong places! It is a Scaled down 1928 Lincoln Phaeton (In My Opinion).
Here's a picture: oldcarandtruckpictures.com/OldClassicConvertibles/1928_Lincoln_Touring_Car.jpg
Note the extremely similar front bumper and headlights.

packardcaribien



2009-07-06 23:34
Mostly a Generic "Thirties Car". It Has a little influence from fords and chevrolets of that era, but seems to be too short and wide...
Ajouter un commentaire