Images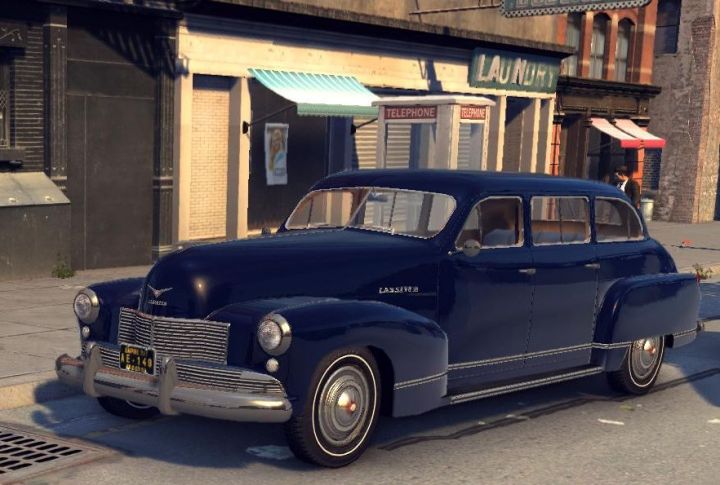 Contributeur: subzero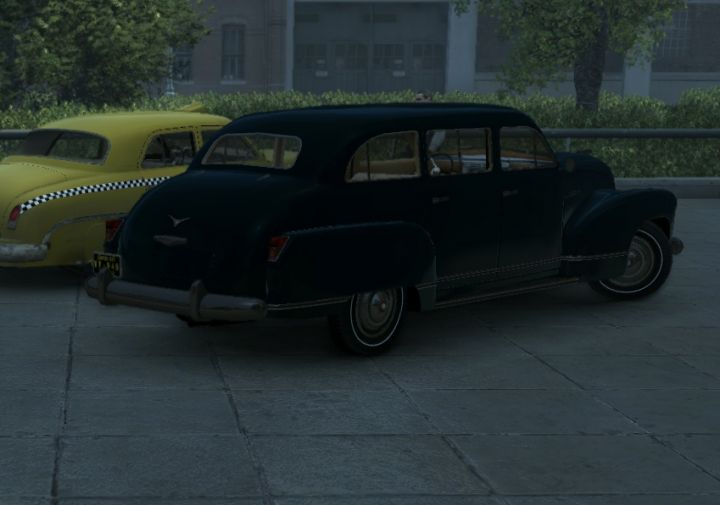 Contributeur: SolanaBogon
Contributeur: SolanaBogon
Commentaires
Auteur
Message




Mel



2016-07-26 08:55
Personally, I'd say this is a 1941 model instead of a 1947, considering the shape of the upper portion of the grille as well as the little turn signals beneath the headlights.

www.conceptcarz.com/images/Cadillac/41-Cadillac-S75-Fisher-DV-10-MB_01.jpg

Thinking about it now, the front end of the 1941 Cadillac seems to be similar to the front end of the Jefferson Provincial. On top of that, the 1942 Lincoln Continental (that the Provincial is based on) has a slightly bulgy lower section of its front end, just above the front bumper, much like this Lassiter limo.

www.nika-limuzin.ru/images/history/hist_lincoln_14.jpg

Very interesting...

diddykongracing743



2014-07-19 08:18
No suicide doors

MartinBond



2010-08-29 13:20
@Takumi: Glad i'm not the only one
a 1949 Caddy is available in 1945, but a 1947 Caddy isn't available untill 1951...

-- Last edit: 2010-11-03 14:01:05




Takumi



2010-08-29 11:13
Strange, because i found this on 1951




subzero



2010-08-29 05:36
Found this car at last!! stored in my garage

MartinBond



2010-08-23 12:54
By the way, this is called the "Lassiter Series 75 Hollywood".

MartinBond



2010-08-11 15:52
I wanna have this car so bad!
don't care if it's in-game, a scale model or 1/1!
Ajouter un commentaire