Pictures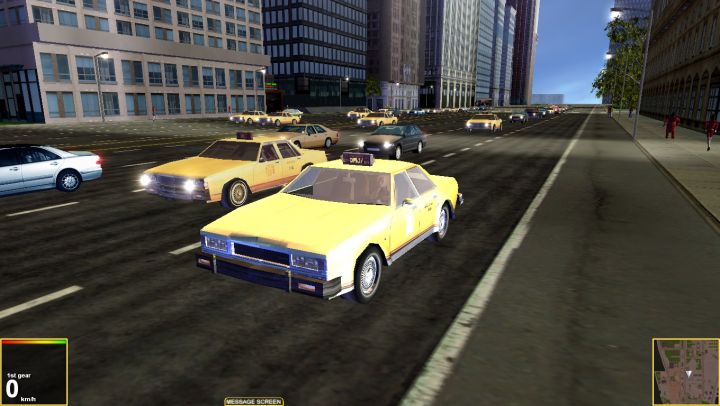 Contributor: Fornirad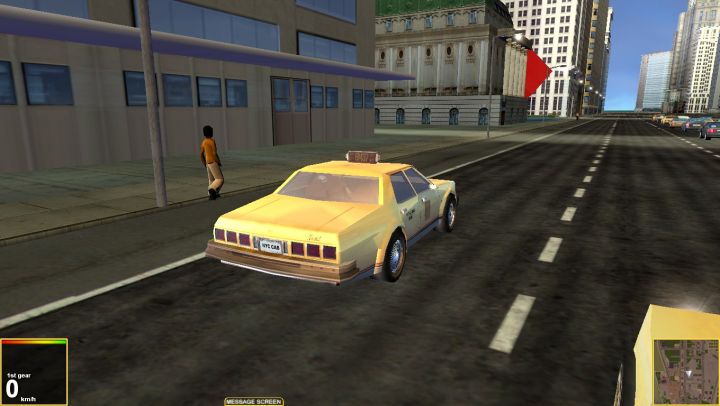 Contributor: Fornirad
Comments
Author
Message




Fornirad

photo_librarymode_comment

2019-06-13 10:15
TheGreaser wrote

The only decent playable model in this game.
I also see a car that resembles the '97 Infiniti Q45 [Y33]. Fornirad, is it possible to add the background vehicles?



Yes, maybe a bit later because I have ongoing works currently.
Add a comment
You must login to post comments...