Pictures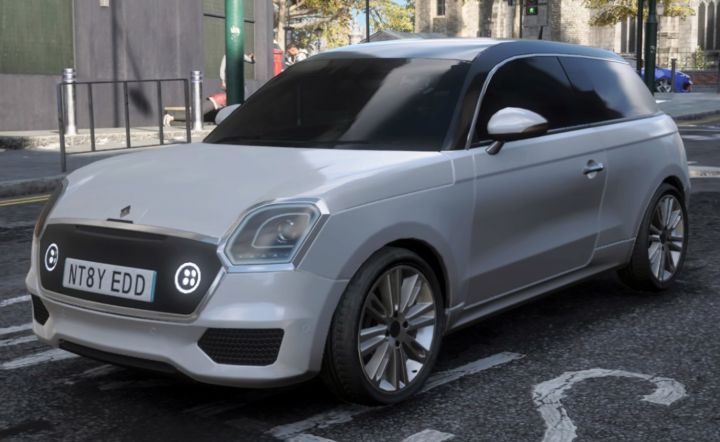 Contributor: Silnev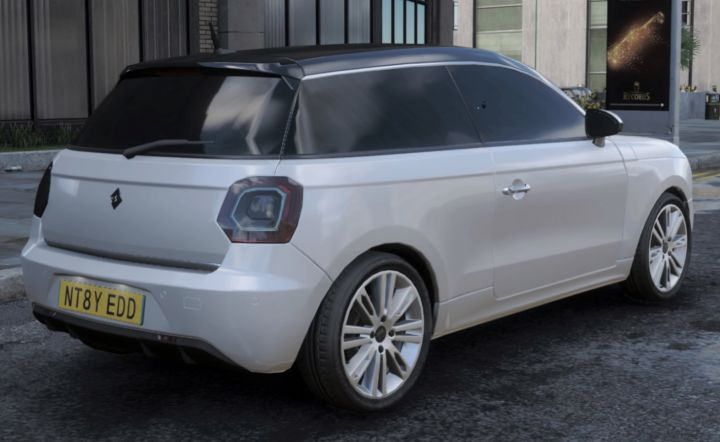 Contributor: Silnev
Comments
Author
Message

Solarriors



2019-06-17 00:06
The front has some future Daihatsu Sirion Vibes !

Shalevi5



2019-06-15 08:48
Front, wheels and overall shape are based on the Mini, the rear is based on the DS3 and there's also a hint of the Audi A1 in the doors.
Add a comment
You must login to post comments...