Pictures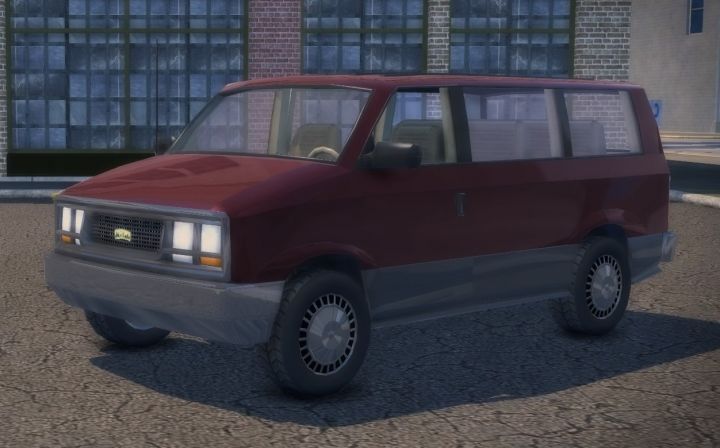 Contributor: Attacker1997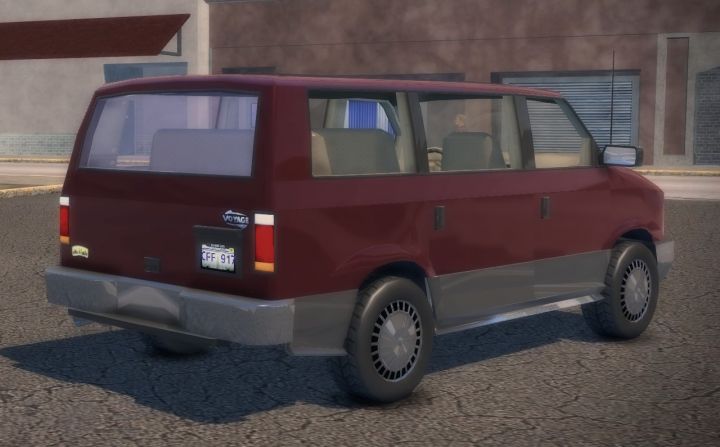 Contributor: Attacker1997
Comments
Author
Message

Pentium3Guy



2018-11-15 05:04
This is a Astro, its too tall and the ride hight is higher than the Westbury. this saying that its on a truck platform, thus saying its a Astro. [1990-1994 EXT model]

valera



2017-12-25 11:37
Astro

dodge1970



2009-05-25 22:18
1984-1990 Dodge Caravan/Plymouth Voyager.
Add a comment
You must login to post comments...