Images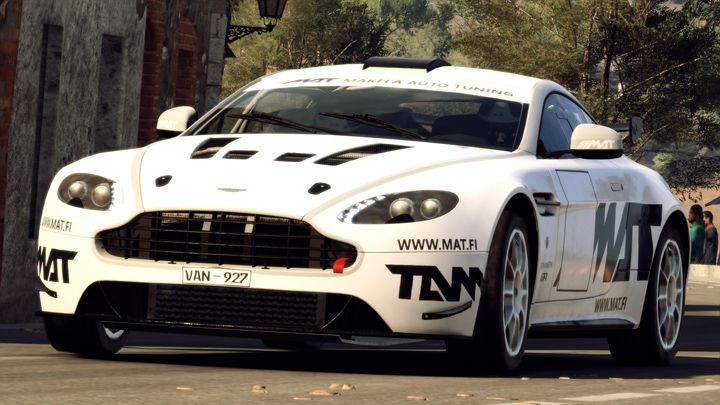 Contributeur: Top Gear Fan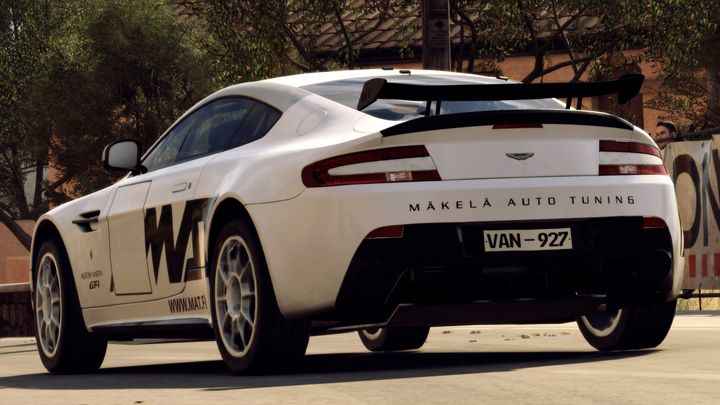 Contributeur: Top Gear Fan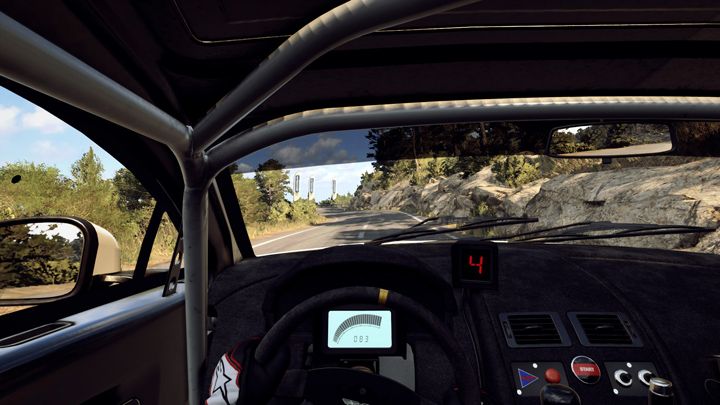 Contributeur: Top Gear Fan
Commentaires
Auteur
Message




Speedevil



2019-11-15 17:59
"Built by Mäkelä Auto-Tuning in Finland, the Aston Martin V8 Vantage GT4 is a stripped out no nonsense rally car. Suitable for all conditions, naturally this car favours tarmac. Like its rivals, this car is a converted GT4 class car."

MBR



2019-02-23 01:23
Damn that's sick




Konkordski



2019-02-01 05:44
ooooooohhhh it's makela auto tuning's rally aston! i like that they included this




Green Runner



2019-01-31 23:50
I think it's first Aston Martin in a rally racing game...
Ajouter un commentaire