Pictures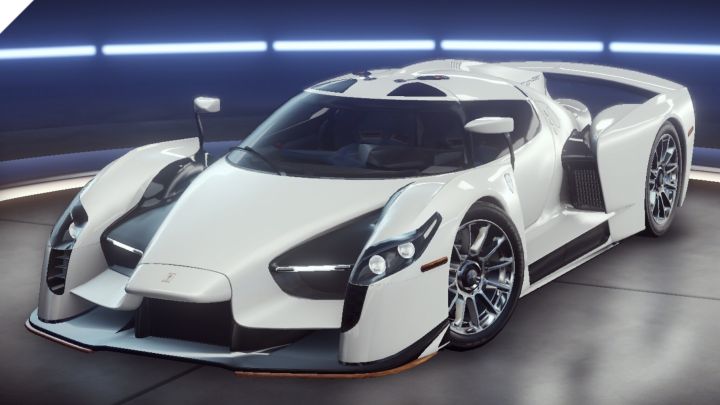 Contributor: speedfreak975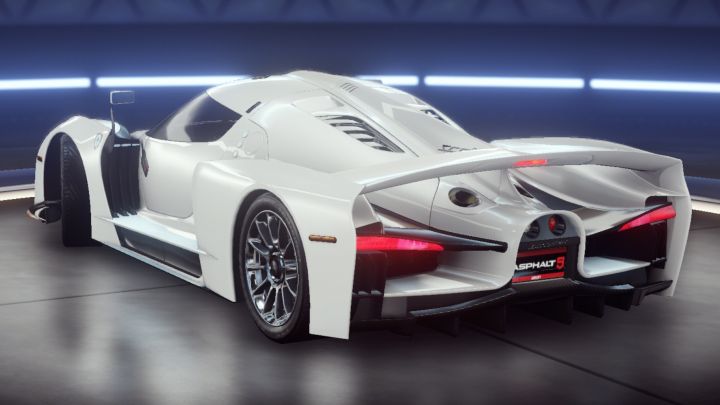 Contributor: speedfreak975
Comments
Author
Message




Klumb3r



2018-07-26 21:26
speedfreak975 wrote

For all the people that will propably play Asphalt 9....80% will recognize this car as that GTA5 car calling it by that name...R* gave a promotion for this car. Regardless most wont even know its real name


konkordski wrote

shouldn't this be
brand: Scuderia Cameron Glickenhaus
model: SCG 003
extra info/trim: S


speedfreak975 wrote

Yes i guess as that what other entries are.
Add a comment
You must login to post comments...