Pictures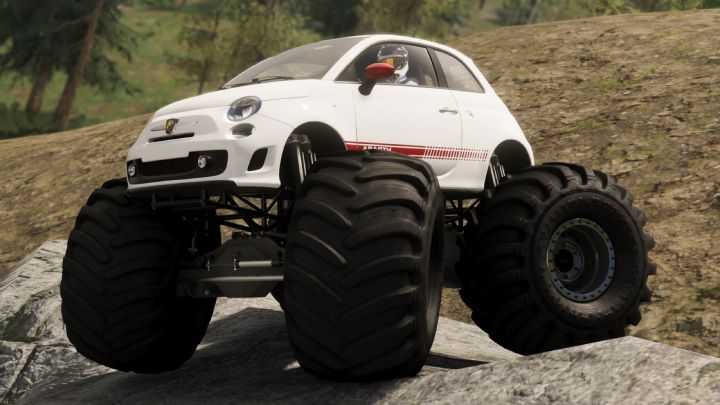 Contributor: speedfreak975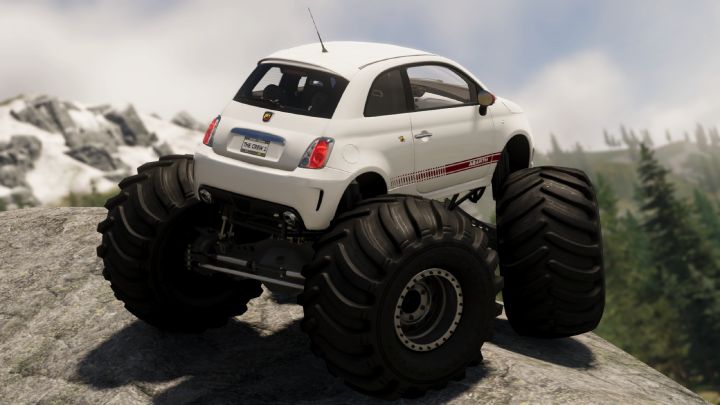 Contributor: speedfreak975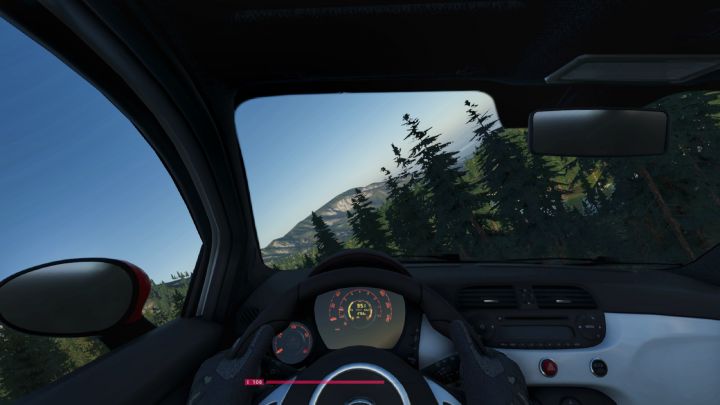 Contributor: speedfreak975
Comments
Author
Message

wezymh



2020-06-14 15:44
that looks ridiculous and I want one




Gagarsa06



2018-08-31 04:45
This made my favourite compact look bad

Bruisemobile



2018-08-29 16:12




Klumb3r



2018-07-22 21:03
car mad1 wrote

Imagine one in real life


speedfreak975 wrote

why is this blue stared ?


Speedevil wrote
Speedevil wrote

Yep, specs are gone now, cars can only be used in one class but some of the old specs are entire new cars now.


speedfreak975 wrote

but like focus RS. it can be for onroad and offroad. or offroad version is rally already and you buy that..they still havent cleared customization and specs or whats in its place. looks interesting


Rodrigo wrote
speedfreak975 wrote

there is a real fiat panda monster truck


ThorB0097 wrote
car mad1 wrote

That would be well good


EnZo96 wrote

That looks awkwardly weird


speedfreak975 wrote

This and f150 are availabe for normal owners just bonus for preordering i guess so no need for blue star


carcrasher88 wrote

No, no blue star needed. A yellow unlockable star, on the other hand, is needed. You can't even use this monster truck (or buy any others) until you unlock the discipline.

In fact, most of the discipline vehicles need to be unlocked, with the exception of Street Race, Aerobatics (which doesn't even get listed on this site), Rally Raid, and Power Boat (also doesn't get listed on this site).

So, unless it's a Street Race or Rally Raid vehicle, with the exception of Icon rewards, it needs an unlockable star.


Speedevil wrote

You can buy and drive anything you want from the very beginning of the game, except the ultimate vehicles and LaFerrari.


speedfreak975 wrote

Ive managed till now to get one Ultimate the P1, the others hopefully on the way

And yes only unlockable cars are ultimates and icon cars...not sure if cars that are gifted like X class and 300 SLR are unlockables


carcrasher88 wrote

No, what I'm saying is that all of the vehicles are unlockable, except for the first four disciplines, which are all pretty much unlocked from the start (after the introduction).

I got a bunch of vehicles through the Gold Edition and the rewards program, and some of them were locked in my collection until their respective discipline was unlocked.

So, all Drift, Drag, Hypercar, Motocross, Rallycross, Touring Car, and Alpha GP vehicles are unlockable, as the can't be accessed until you unlock the disciplines themselves.


speedfreak975 wrote

Yeah but you could drive them technically. Just not race them...i think


carcrasher88 wrote

Nope, couldn't even drive them. Early in the game, I wanted to switch to the Abarth 500 monster truck in Freedrive, and when I went through my vehicles, it was locked.
Add a comment
You must login to post comments...