Pictures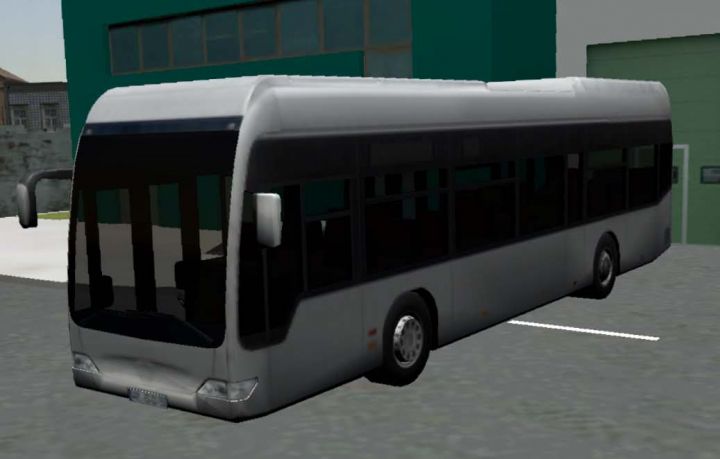 Contributor: tunedricer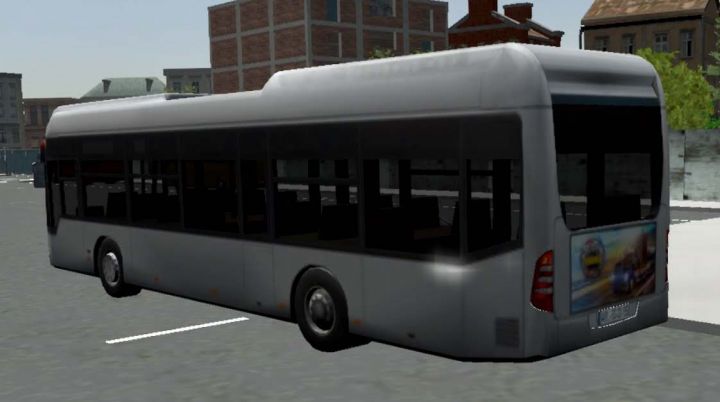 Contributor: tunedricer
Comments
Author
Message

ND4SPD Racer



2018-02-03 17:51
It's the Citaro FuelCELL Hybrid
mercedesbenzblogphotodb.files.wordpress.com/2009/05/the-all-new-mercedes-benz-citaro-fuelcell-hybrid.jpg




64-46 BMW



2018-02-02 12:26
Looks like a Mercedes Citaro. Dunno if it's just me, but I've never seen a Mercedes Citaro that tall, with the window that large too. The real Mercedes Citaro is very slightly shorter in height, and the front window a bit small, and squarish in shape.

There is something about the rest of the body, which tells me Scania.. Oh well, maybe I'm reading to much into it! Just observing.
Add a comment
You must login to post comments...