Pictures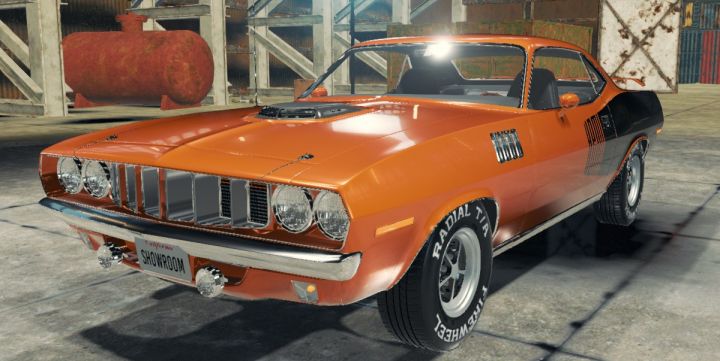 Contributor: Mark0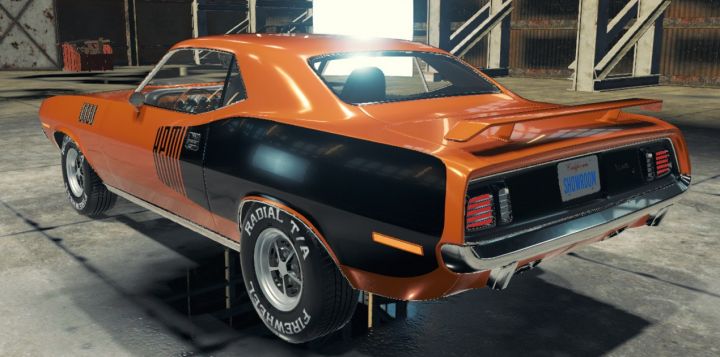 Contributor: Mark0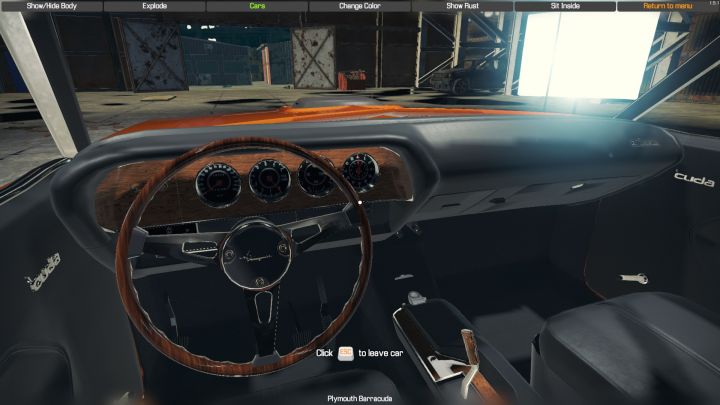 Contributor: Mark0
Comments
Author
Message

MTP02



2018-12-01 08:52
The title car was a 1970 Cuda with single headlighths, in game 1971 as a DLC.

Skid



2017-12-12 03:10
The "Go Wing" should not be body colored, and the wheels are incorrect for a Hemi-equipped 'Cuda (which came with either 15 inch Rallye wheels or 15 inch steel wheels with dog dish hubcaps).

Otherwise, this is very nicely modeled, and super cool to see it in this game.
Add a comment
You must login to post comments...