Images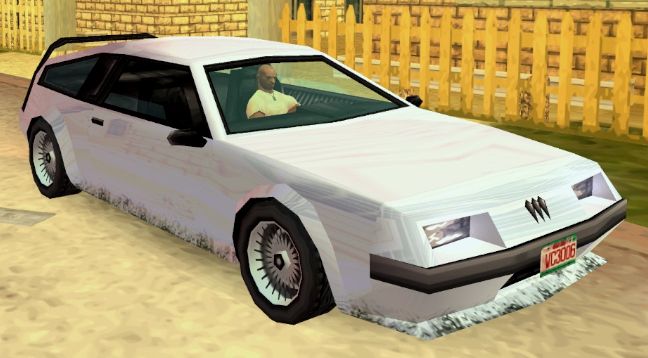 Contributeur: Silnev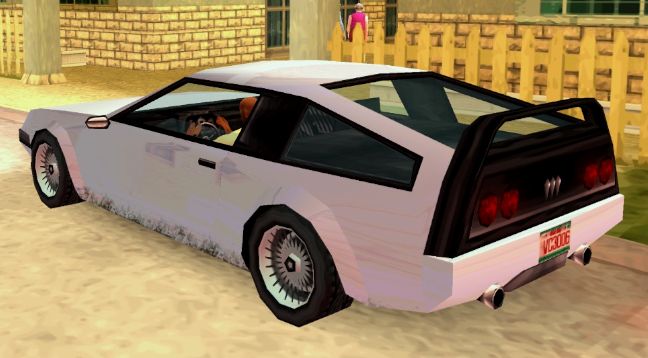 Contributeur: Silnev
Commentaires
Auteur
Message




BeanBandit



2012-05-06 02:41
Early 80s J-body Buick Skyhawk or Olds Firenza.
www.productioncars.com/gallery.php?car=6041&make=Buick&model=Skyhawk
www.flickr.com/photos/mmbrown/4128001439/




Gamer



2011-12-03 15:46
Scierra II (Ford Sierra+VW Scirocco II)




Mieguy



2011-06-09 06:49
i was thinking of the possibility that it is a Venturi 400: www.allsportauto.com/photoautre/venturi/400/trophy/1992_venturi_400_trophy_18_m.jpg

this car has nothing to do with a delorean, the rear of this car falls to sharply, it has no wing doors and (!) the delorean has no rear spoiler.
Ajouter un commentaire