Pictures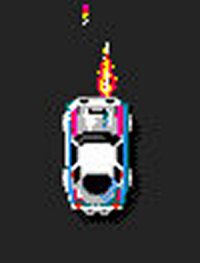 Contributor: Star Wars Fanatic
Comments
Author
Message

booster



2008-01-10 22:10
For some reason this car resembles to an old rally Martini-Lancia Delta Integrale for me, very possbily due to the decoration.

-- Last edit: 2008-01-10 22:11:04

Star Wars Fanatic



2008-01-08 23:17
Didn't it also have its own name?
Add a comment
You must login to post comments...