Pictures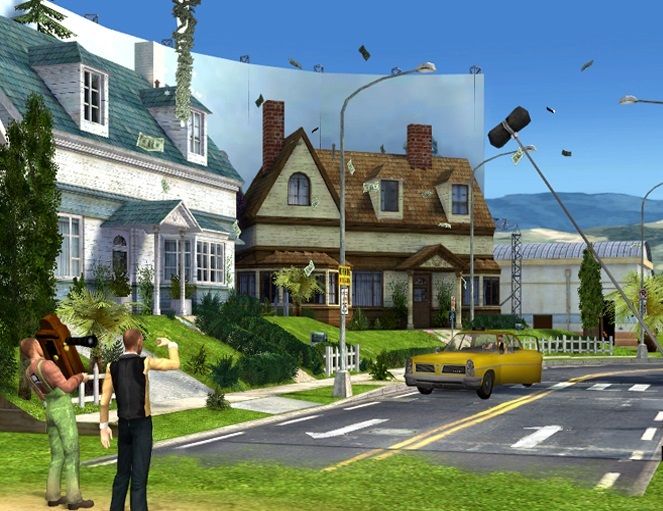 Contributor: matias13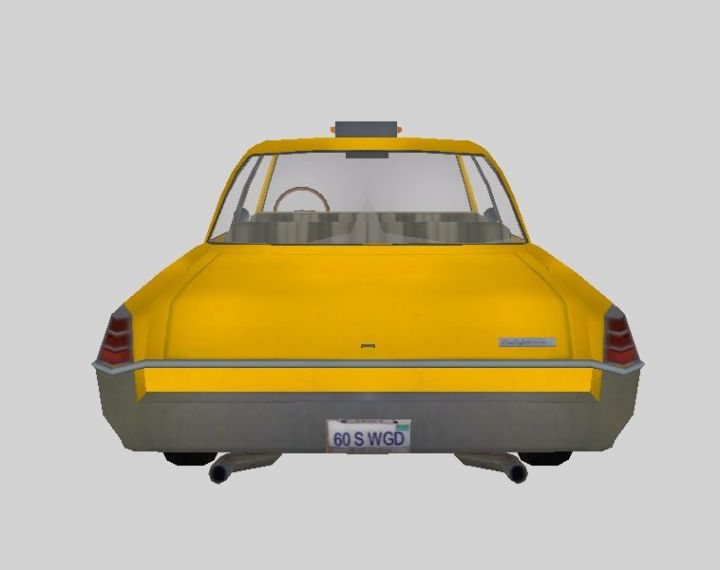 Contributor: matias13
Comments
Author
Message

PikesPeak



2016-05-11 11:57
I've just recently played this game and the car is 100% in the game but this version is the beta one , so someone who have this game , please replace the image.




Mieguy



2016-05-11 11:25
This picture is from WIP status and very old considering how long this game was developed.

I am 90 % sure that this car was not included in the game because otherwise i would have added it to the page already. But if noone believes it i will install the game again.
Add a comment
You must login to post comments...