Images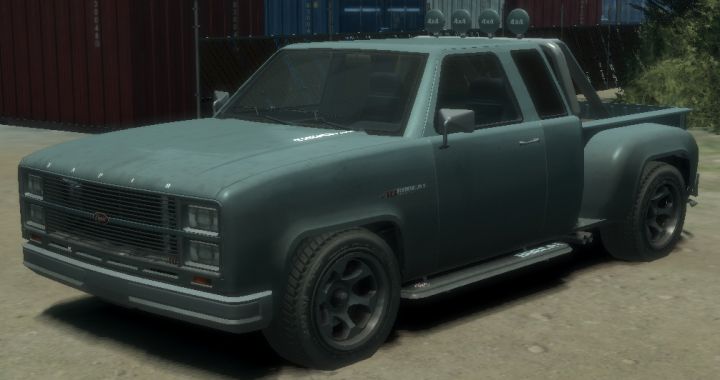 Contributeur: Star Wars Fanatic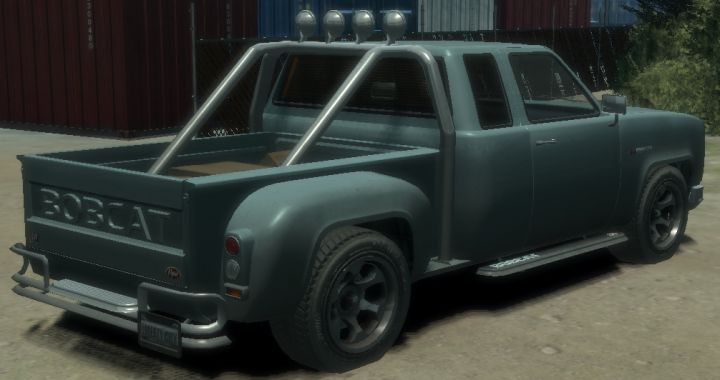 Contributeur: SolanaBogon
Commentaires
Auteur
Message

Skid



2011-08-23 05:32
Atomas24 a écrit

n your own words "thats one of the processes of "genericfying" a car", which would explain the extended cab.



...and what of every other thing I pointed out that makes it look like a Dodge?




Mark0



2011-02-04 21:49
Better picture img89.imageshack.us/i/zzchevroletunknown.jpg/

Road Wars Fanatic



2009-09-14 17:58
Default Station: San Juan Sounds

Skid



2008-08-25 23:22
The grille is a minor detail, though, and one of the first things changed when "genericfying" a car. If it's a Chevrolet or GMC, where are the body side creases? Why do the doors, fenders, and headlights look practically identical to the Dodge? Why is it an extended cab, which Chevrolet did not offer from 1973-1987?

I mean, it really looks a little like both vehicles to me, but I just see it and think "Dodge."

Skid



2008-08-10 20:43
1979 or 1980 Dodge D100 Stepside.



We all got into this discussion on GTA forums, comparing the Chevrolet/GMC body to the Dodge body, and in the end concluded it's closer to the Dodge. The bed flares, the shape of the cab sides and front fenders, and the fact that it's an extended cab (which Chevrolet and GMC didn't offer in this generation, but Dodge did) all paint a pretty vivid image of a Dodge truck.

TheHeartbreakKid15



2008-07-03 13:59
Made by Vapid

TheHeartbreakKid15



2008-05-12 12:37
Bobcat

CrazyCars



2007-12-09 10:56
Looks like a really old Chevy

Neon



2007-12-05 21:03
Ford F-150?
Ajouter un commentaire