Pictures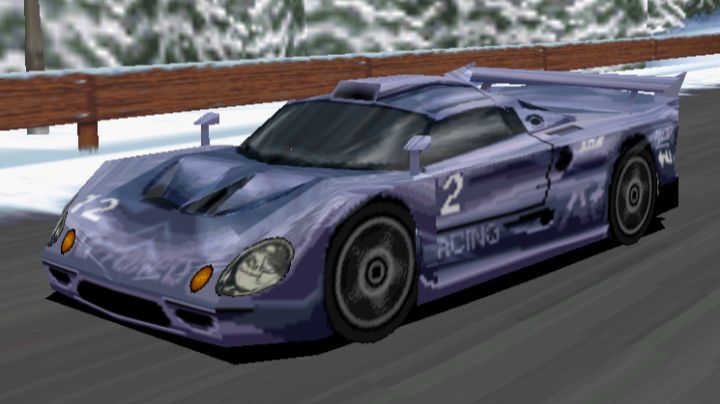 Contributor: Attacker1997
Comments
Author
Message




JFK



2015-09-28 16:52
Burn Rubber wrote

Then wouldn't there be legal issues with Lotus?


Lotus proably dont know that this game even exists, and rock group Elán did not have issues with Lotus too, despite using the word.

carcrasher88



2015-09-28 15:16
None of the names are licensed.
Add a comment
You must login to post comments...