Pictures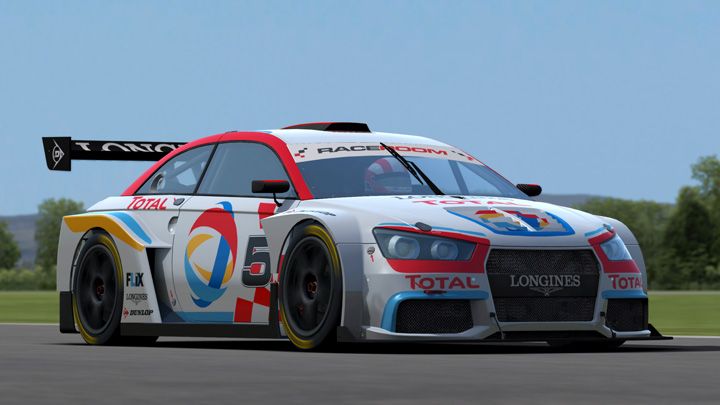 Contributor: Top Gear Fan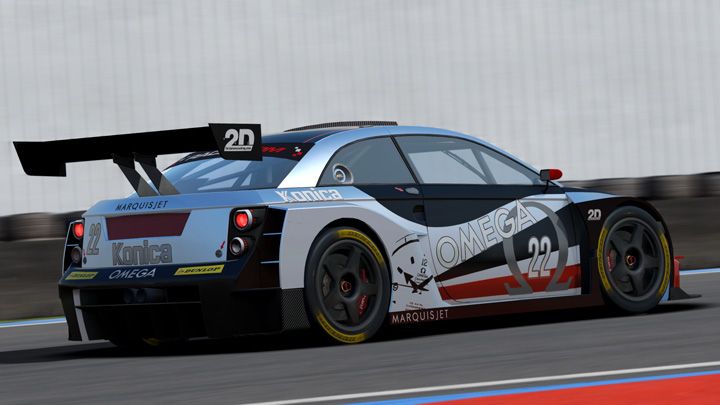 Contributor: Top Gear Fan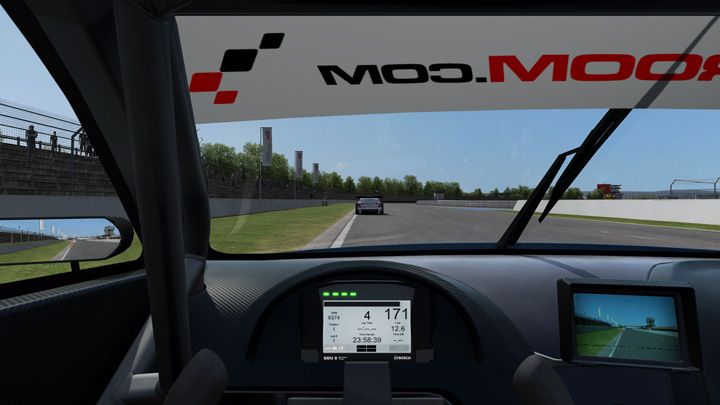 Contributor: Top Gear Fan
Comments
Author
Message

Escortlover



2017-12-24 20:11
The rear lights are from a MG SV but up instead of side ways

hellobro



2015-08-03 19:33
Chevrolet Aveo!




Attacker1997



2015-05-17 19:09
Chevrolet Sonic Stock Car


-- Last edit: 2015-05-17 19:10:09

MrBlonde294



2015-04-25 12:11
I m not sure,but for me the back looks like a TVR model but i m not sure wich one?

-- Last edit: 2015-04-25 12:12:54




GamerFIB7590



2015-04-05 12:30
I would like to say it's a Chevrolet Sonic, but it doesn't exist in coupe form

trollface



2015-04-01 19:42
Audi A4 DTM

Top Gear Fan



2015-03-20 12:34
It's almost identical to the other "Canhard", except for the extended rear section. Don't think it's a RS5 DTM, as it'd be daft to have an unlicenced version of a licenced car already in the game and the overall shape of the car doesn't fit with the looks of the RS5 DTM - seems to be shorter and taller than the RS5.




yabush1



2015-03-19 17:28
AutoTracker wrote

Audi RS5 DTM?


I dunno, It's missing quite a bit of the bodykit. For example, there aren't any aero flairs*. Maybe just a regular RS5 with a wing and some stickers.

*Yes, I know. That sounds as unneccesary as the word "RevoKnuckles".

AutoTracker



2015-03-18 16:07
Audi RS5 DTM?
Add a comment
You must login to post comments...