Pictures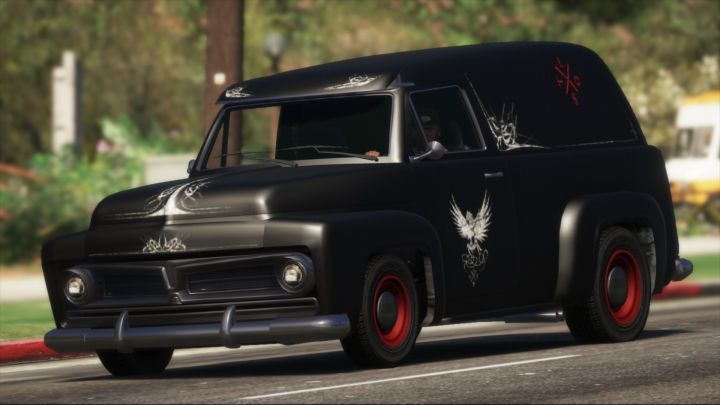 Contributor: speedfreak975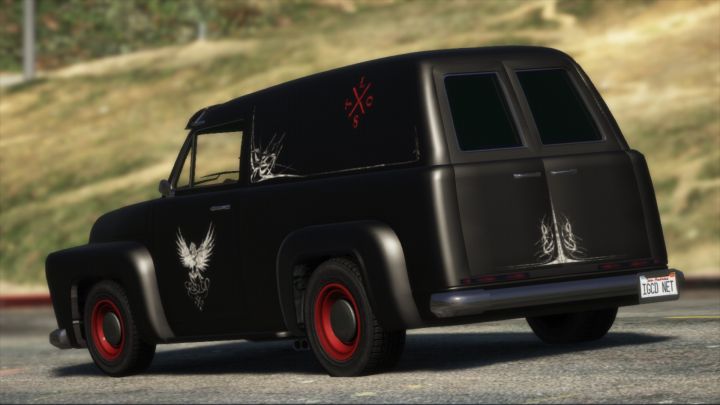 Contributor: speedfreak975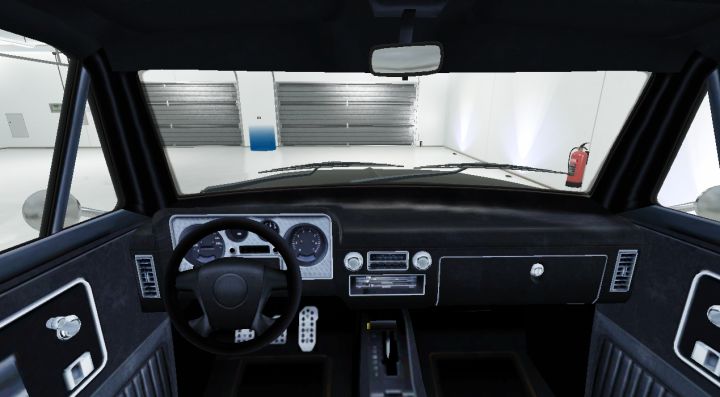 Contributor: Jonathan6506
Comments
Author
Message

DariusPumpkinRex



2019-08-09 06:32
Add an Unlockable star as you can now obtain it as Mystery Prize on the Daily Wheelspin.




JFK



2015-07-30 14:10
GTA 3, Simpsons: Hit and run, Jurassic Park: Trespasser, Driver, GTA: Vice City... About 200 videos, in the biggest boom I uploaded one per day.
It is going off topic, so I will end it there.




JFK



2015-07-30 00:26
Burn Rubber wrote


Why did you quit?


Try to do stuff that eats lot of time for two years with result of 10 views per video. Yeah, it isnt about views, but that low number get me annoyed after two years.

-- Last edit: 2015-07-30 00:28:26




JFK



2015-07-29 23:11
Burn Rubber wrote


And you could be a YouTuber with that name Btw. In case you want to get into that.


I was a youtuber in fact. I quit in January.




JFK



2015-07-29 22:36
This sucks. I tried to save it in a Series A - Bikers setup, and it didnt work. I hope that soon R* will release some update, that allows us to own it.
BTW, if you want Chariot Romero Hearse in PC GTA:O, my R* name is JFKLetsplays




JFK



2015-05-29 15:20
It can be used, when you do capture or something similar in GTA Online Creator

Officer Sandwiches



2015-05-11 12:49
Not available without the use of modifications, I'm afraid.

TheHeartbreakKid15



2015-03-16 11:40
I imagine it's used during the third heist Series A Funding when you steal some of these from the Lost camp during one of the setup missions.
Add a comment
You must login to post comments...