Images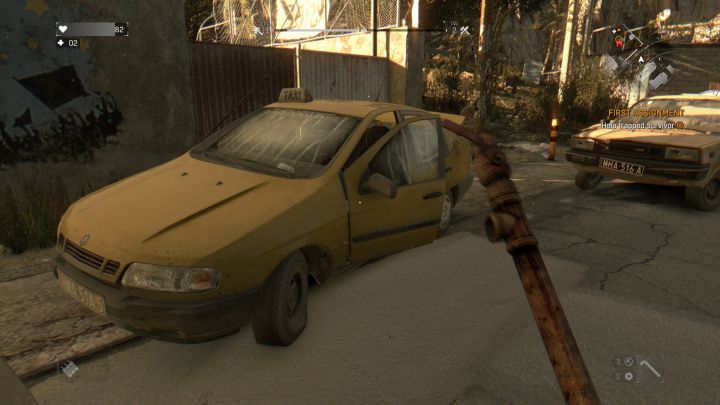 Contributeur: Mark0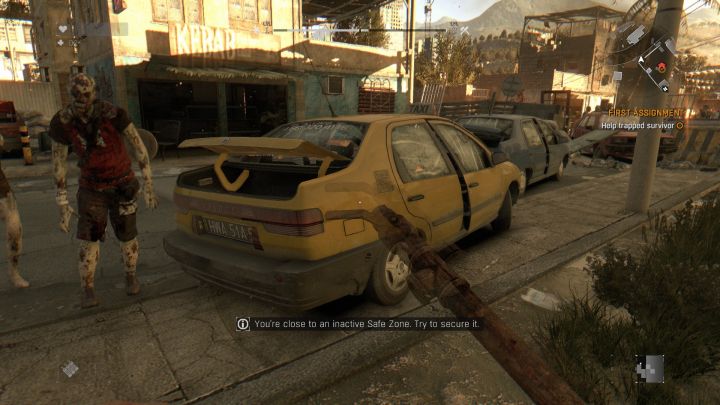 Contributeur: Mark0
Commentaires
Auteur
Message

pavomba



2015-01-30 19:14
It's not a Fiat Marea, but a Fiat Siena/Albea, the rear side windows with the pillar triangle are from them, but the side windows are pretty large compared to the size of the door.

The rear headlights like you said are derived from 155, but I think is a mixture from it and Daewoo espero for a round shape.

Front Headlamps looks like a mix from the First Generation Nissan Primera and the N15 Pulsar.

carcrasher88



2015-01-29 21:30
Taxi version of this: igcd.net/vehicle.php?id=70415

Fiat Marea with the rear of an Alfa Romeo 155.
Ajouter un commentaire