Pictures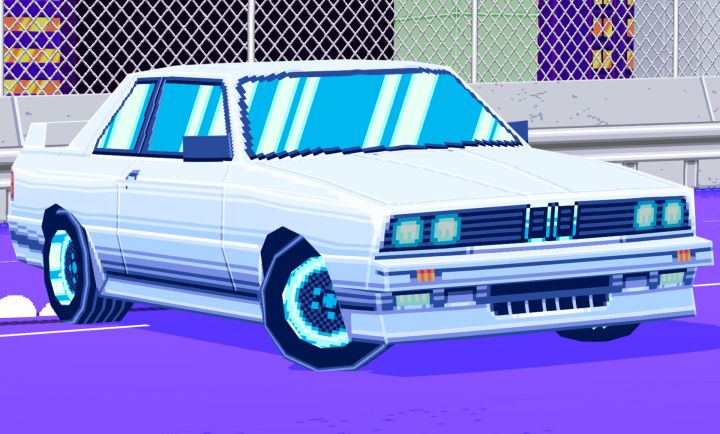 Contributor: Quotex93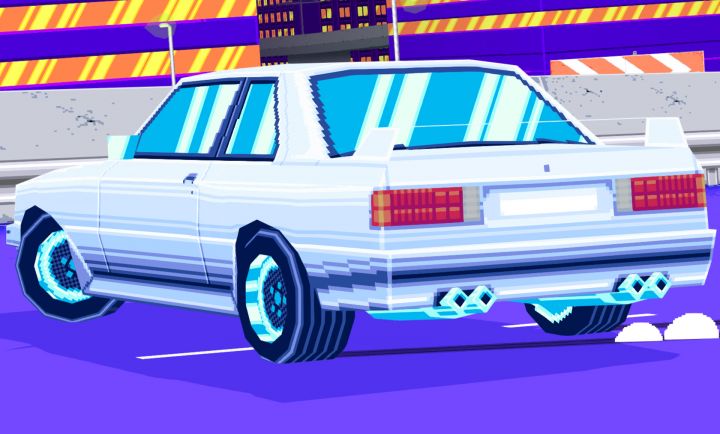 Contributor: JFK
Comments
Author
Message

IkusaGT



2017-02-28 05:10
Presumably named after one of the songs done by the music composer Hugh Myrone, played during the first demo. The music video features all kinds of snippets of the original BMW 8 Series E31 though, but since we already have a BMW M1...

Edit: In-game name may be wrong. Not sure where the source for the name came from but Twitter previews show this car's name is "Majestic".

-- Last edit: 2017-02-28 09:53:12

Quotex93



2015-08-18 23:08
Ingame name: Exclusive Coupe




civic_eg6_94



2015-01-14 05:52

Quotex93



2015-01-13 20:22
Info about this car: The In game name is not yet known, but it will likely be a playable vehicle in future versions of the game.
Add a comment
You must login to post comments...