Pictures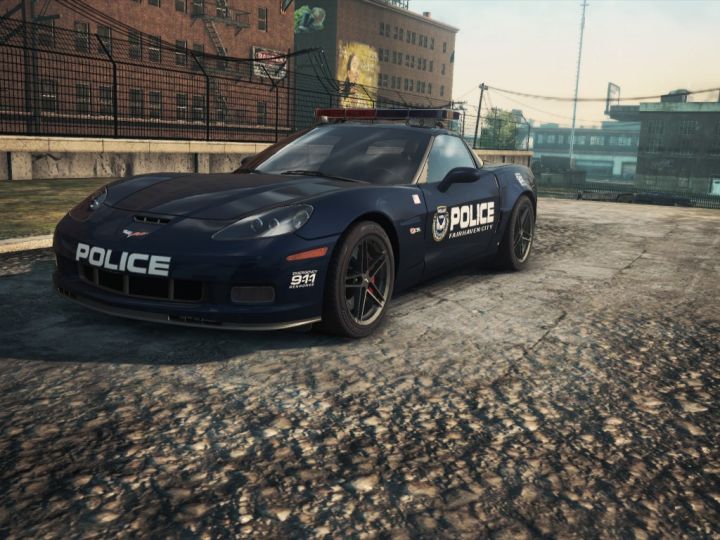 Contributor: tupacserbia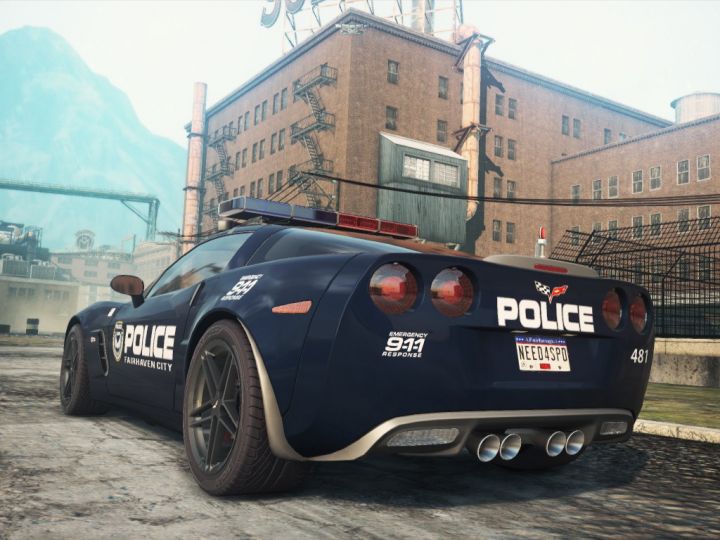 Contributor: tupacserbia
Comments
Author
Message

ALMF-3512



2020-01-03 07:43
Racer version Z06/Police Carbon E7/Hummer H1/Corvette C2 Sting Ray/Hummer HX/Impreza WRX STi/Challenger SRT8(Not 392)/GT500 2010/Camaro SS 2010/Grand Cherokee SRT/M3 GTR E46 are all cut cars(returning DLC cars) in Console/PC version.Although H1/Sting Ray returned in mobile version

-- Last edit: 2020-01-03 07:44:47




Jonathan6506



2017-08-19 07:51
Surname: Corvette Z06 Police Pursuit.

If you are driving this car with mods, the car is called as 'Corvette Z06 Police Pursuit' in game. Proof:
scontent-sin6-2.xx.fbcdn.net/v/t31.0-8/20861775_1549052328498362_7325796767754712394_o.jpg?oh=7cbb22e4bd7602e8357d2f37242f0df4&oe=5A3723E5

tupacserbia



2014-12-11 02:44
I put C6 right there in the proper field, are you kidding me?
Add a comment
You must login to post comments...