Pictures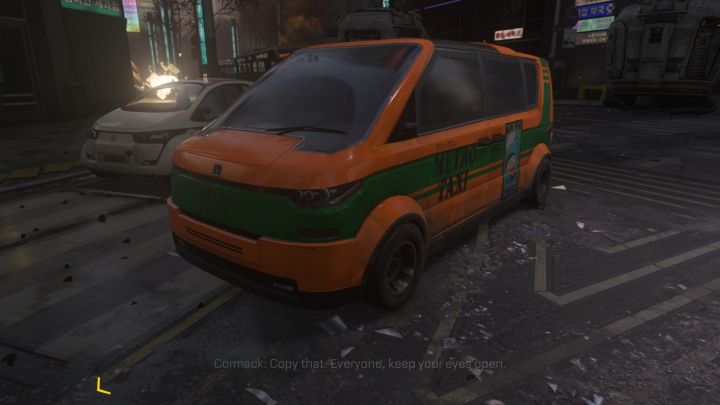 Contributor: Mark0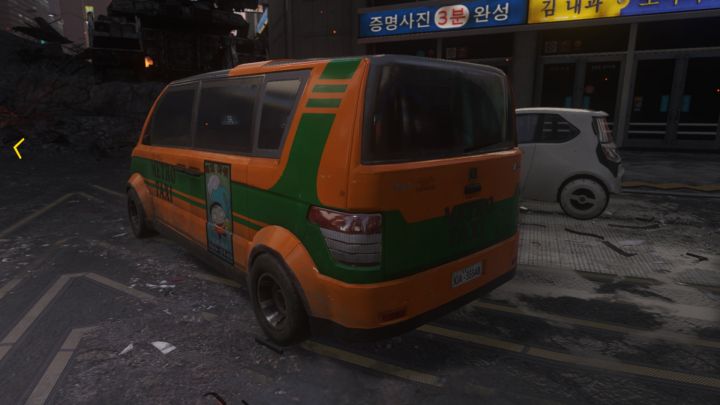 Contributor: Mark0
Comments
Author
Message

DariusPumpkinRex



2016-04-30 21:43
Looks like the Tartan Prancer from the new Vacation movie xD

tupacserbia



2014-11-24 20:09
chesty wrote

Mearsk MSV front end


No such thing.....when will you stop reregistering?

car-dude44



2014-11-24 05:33
Looking at it more, it actually looks like the Volkswagen e-Co-Motion concept, but changed from a cargo van to passenger van. Lights/grill andn proportions are all the same, as is the shape of the side windows (just stretched out).


car-dude44



2014-11-08 03:45
If anything it'd be the VW Bulli Concept, but likely just made for game.
Add a comment
You must login to post comments...