Pictures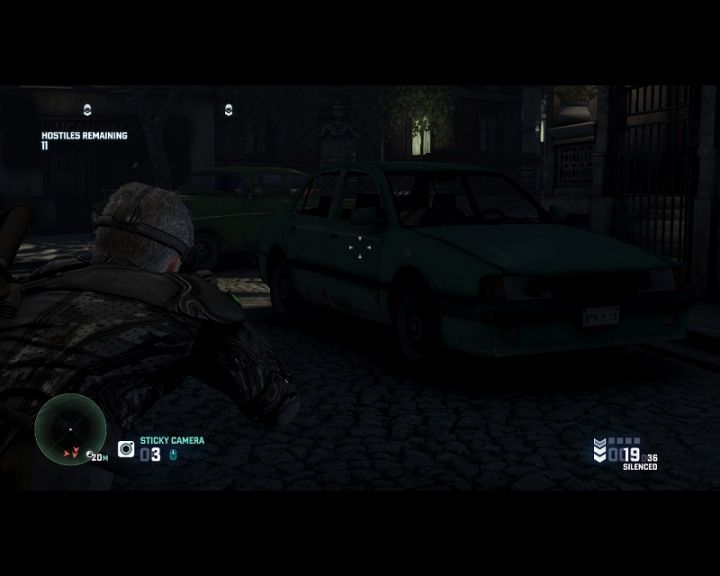 Contributor: Mark0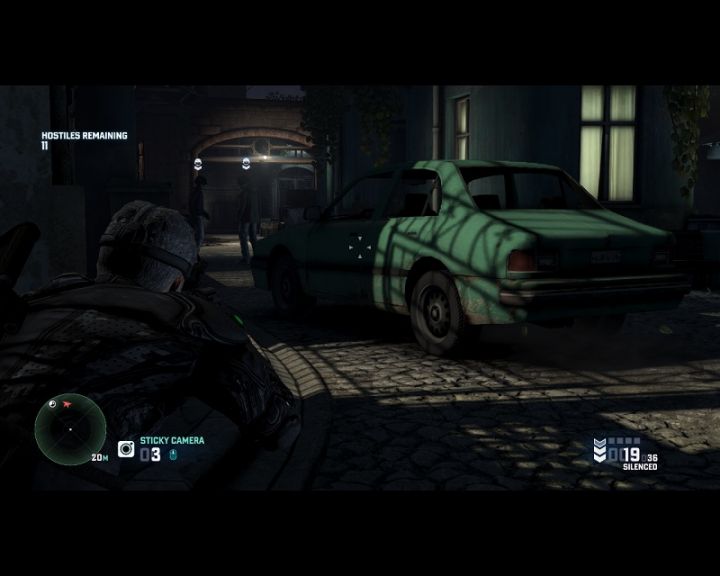 Contributor: Mark0
Comments
Author
Message




JFK



2015-07-27 21:55
If it is Škoda, it must be 1978 Škoda 742 Maxi, which is prototype with modernised front (didnt make it to production) and back (somehow did it into production).

valera



2014-06-30 11:17
skoda 125




krq9



2013-09-21 13:41
The front looks like something from the 90s (Impreza or Corolla perhaps?), but the rear looks like 60s-70s style. What a weird design.
Add a comment
You must login to post comments...