Pictures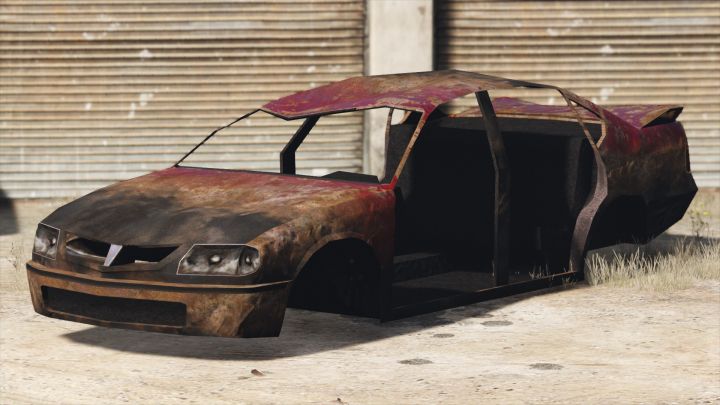 Contributor: J-2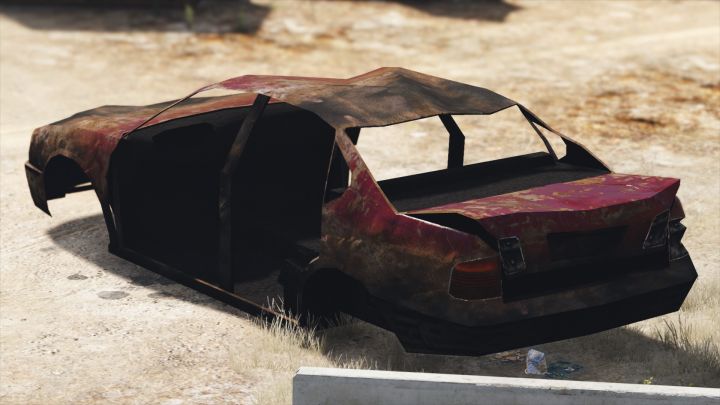 Contributor: J-2
Comments
Author
Message

Chico lego



2020-05-22 20:33
Muahhhhhh!!R.I.P MERIT:(




alatriste2003



2015-10-23 20:03
This and the Vapid Stanier are good examples for Lowrider mod updates: www.google.es/search?q=2000+impala+lowrider&biw=1366&bih=587&source=lnms&tbm=isch&sa=X&ved=0CAYQ_AUoAWoVChMIioqvmJbZyAIVwVcaCh0k9gdh#tbm=isch&q=2000+impala+custom&imgrc=gK1v26xurIjukM%3A
(Well, I prefer to transform these cars in Police Cruisers, but It'd be nice ).




JFK



2015-01-01 23:08
Class is not supermini, but sedan

FrankieCheeks75



2014-08-10 07:55
This doesn't make any sense. The Merit is based on the 2000s Chevy Impala, so it would be a drivable vehicle. Also, even if the just decided to abandon it, it would not be in this condition, even if it had been sitting there for 13 years.

moonbeamlover



2014-06-30 20:10
Rip merit and moonbeam

caio fivetech



2014-05-18 06:43
Merit, one of the car I missed in GTA V

-- Last edit: 2014-05-18 06:44:08




IanE55



2013-09-18 06:05
R.I.P. Merit.
Add a comment
You must login to post comments...