Pictures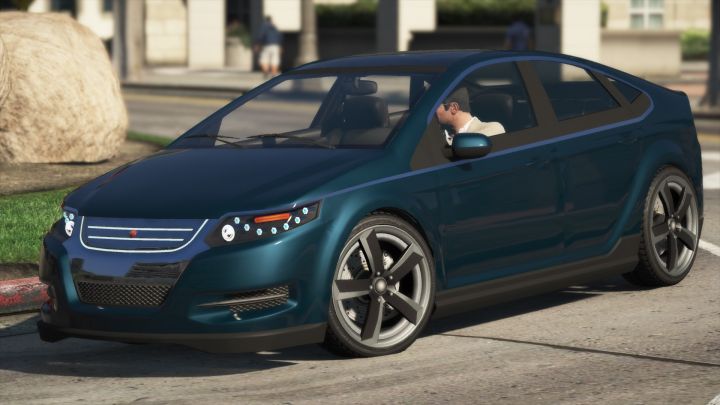 Contributor: XThUnDeRX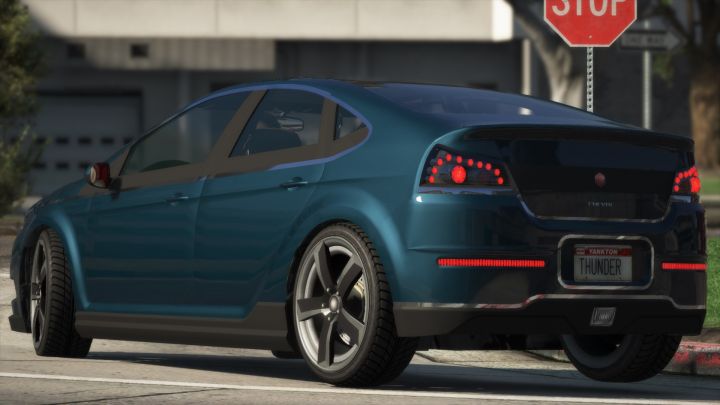 Contributor: XThUnDeRX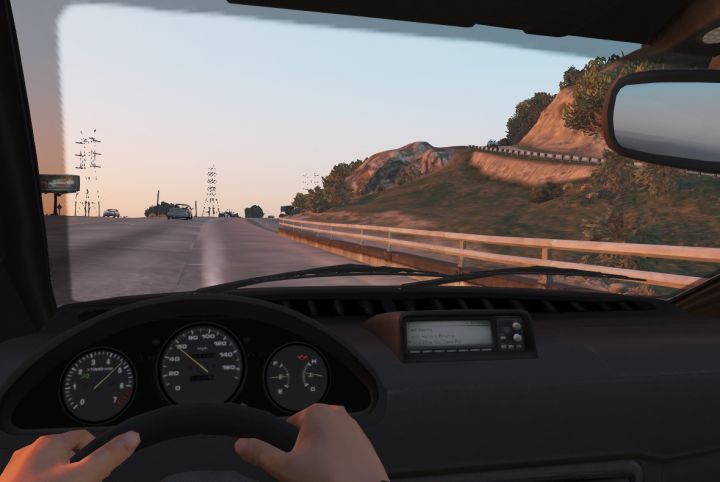 Contributor: Jonathan6506
Comments
Author
Message

wezymh



2021-04-04 01:32
the honda insight theory thickens. the honda insigt concept had the LED Grille

www.carsinvasion.com/gallery/2008-honda-insight-concept/2008-honda-insight-concept-02.jpg

-- Last edit: 2021-04-04 01:33:36

wezymh



2020-12-23 02:33
should have been called the dinka surge

wezymh



2020-12-23 02:29
Harvest wrote

Honda Insight

id say more honda insight than chevy volt.

wezymh



2020-12-23 02:26
tail lights from a hyundai ioniq

images.prismic.io/cazoo/ddb595f6-1bae-43f2-8f0c-98fc3793d7f9_hyundai-ioniq-rear-exterior.jpg?auto=compress,format&rect=230,209,2219,1477&w=640&h=426

front giving me honda insight.

upload.wikimedia.org/wikipedia/commons/0/0b/2011_Honda_Insight_Hybrid_in_Cyberjaya%2C_Malaysia_%2801%29.jpg


-- Last edit: 2020-12-23 02:30:07

YourBakedSkoda



2018-08-14 06:37
Cheval is Holden in-game, so this should be Holden Volt

Harvest



2015-05-12 05:43
Honda Insight

carcrasher88



2013-09-14 04:01
GTA Wiki claims the manufacturer is Cheval.

gta.wikia.com/Surge

That would make sense, since the Picador is a Cheval, but since they still say it's based on a Volkswagen Passat CC, and not a Volt...I'm gonna take that with a grain of salt until I see proof of the manufacturer, either in game, or in the strategy guide.
Add a comment
You must login to post comments...