Pictures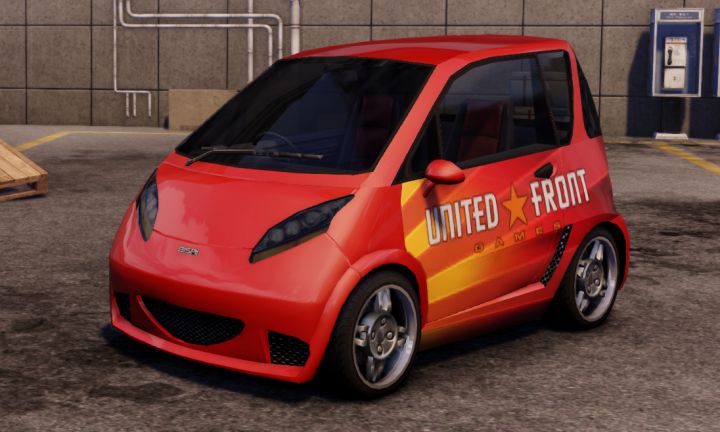 Contributor: TrueCrime
Comments
Author
Message




Burnoutgt24



2018-09-04 04:49
Also according to the description it was imported from vancouver which is where United Front is from.




michail_2003



2016-07-07 15:24
Nissan

mechanicmoose



2012-11-02 10:12
Yes. It is a DLC car and its much faster with different handling, and it is a different car file than the standard




NismoR35



2012-11-02 01:47
Okay, I don't have this game as of yet, but does the United Front lettering on this car "significant" from the regular one that's already posted? If it's not, then it's sort of unnecessary if it's just a paintjob.

-- Last edit: 2012-11-02 01:48:12

SolanaBogon



2012-11-01 18:51
looks too big. I was thinking of a Toyota Aygo but that don't match perfectly upload.wikimedia.org/wikipedia/commons/2/2e/Toyota_Aygo_front_20071119.jpg

Marec7



2012-11-01 18:23
smart fortwo ???
Add a comment
You must login to post comments...